Create Animated Page Flipping Brochures from Static PDF documents.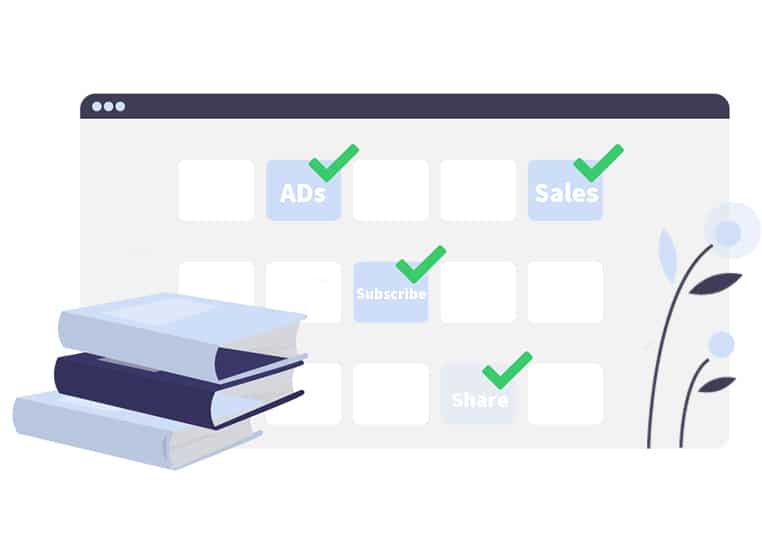 Whether a brochure can be helpful depends on various factors. As we all know that, a brilliant designer can make the design work difference than other. A superb marketer effectively promotes your digital brochure to more people, and then inspires more purchase easily. Some people will say: I have own these condition, but the result is still not very satisfactory.
Then, you may consider improving your distribution way, because printed publication is too heavy to carry, the number of distribution subject to the conditions of logistics. Many small business and publisher have chosen to go digital. They converted their magazine/brochure/catalog to animated PDF format ebook. Embed the book to website not only allows people to download and read your book online without taking heavy paper book, but also indirectly help to enhance the search traffic of your website.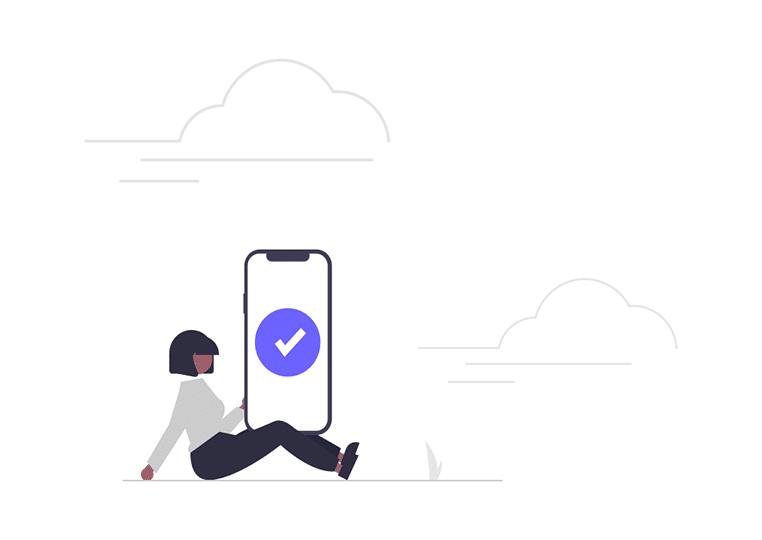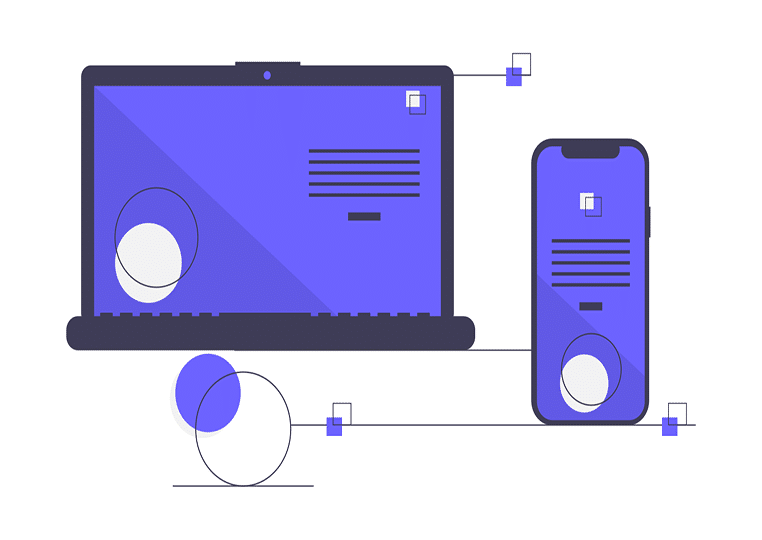 The created flipping brochure with Flip PDF Plus can read smoothly on desktop device, but cannot meet the requirement of mobile reading. You know that as the popularity of iPad and iPhone, no matter young people and kids, all of them would like to read by their mobile device, since for mobile devices (such as iPad, iPhone, Android) are easy to take and convenient. If you want worldwide people easily open and read your brochure/magazine/catalog/look book, you need to make the book enable read on all devices.
Flip PDF Plus is a PDF Brochure Maker that allows you to transform static PDF into page flip experience online brochure, for desktop/iPad/iPhone/Android. You can make the accessible and interactive online brochure from your PDF by this powerful and affordable software. It is a great digital publishing solution for any business to display brochure on Internet, access mobile users and enhance the promotion of their product. Improve the sales of your book to the top have never been easier if used Flip PDF Plus.
You may also be interested in: