Maximize Exposure with Search Engine Optimized Interactive Experience Catalog.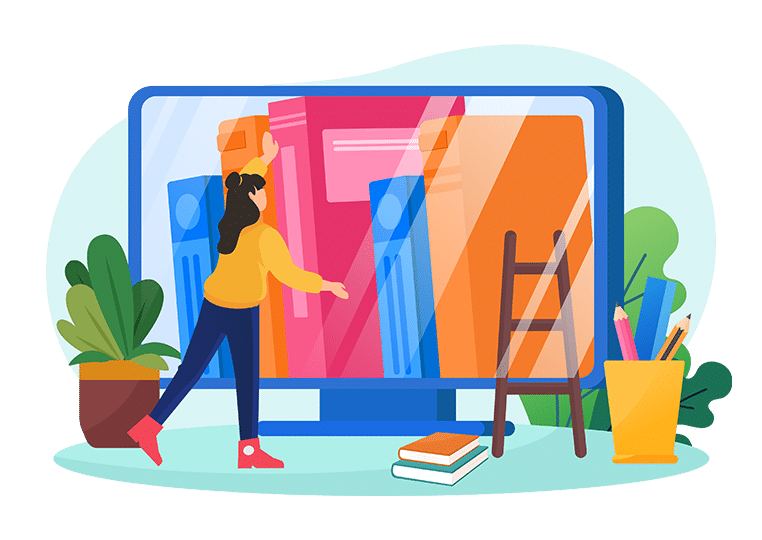 No matter what strategies businesses apply for their digital marketing and e-commerce, search engine optimization takes up a large proportion of their marketing effort. Being one of the most appreciated digital trends, content can be the most effective way to increase exposure to the audiences. And in addition to websites, blogs and online posts, online digital catalogs can also be utilized to drive organic traffic to your websites and online stores.
But how is it possible to drive traffic with digital catalogs? FlipBuilder Flip PDF Plus can be the solution. This search friendly catalog software employs SEO techniques to ensure an effective SEO campaign. It enables your creative content to be easily grabbed by search engines by renewing your content. You online catalog will not be a PDF catalog, but a searchable one with amazing reading experience.
How to combine fresh content and aesthetics into searchable digital catalog?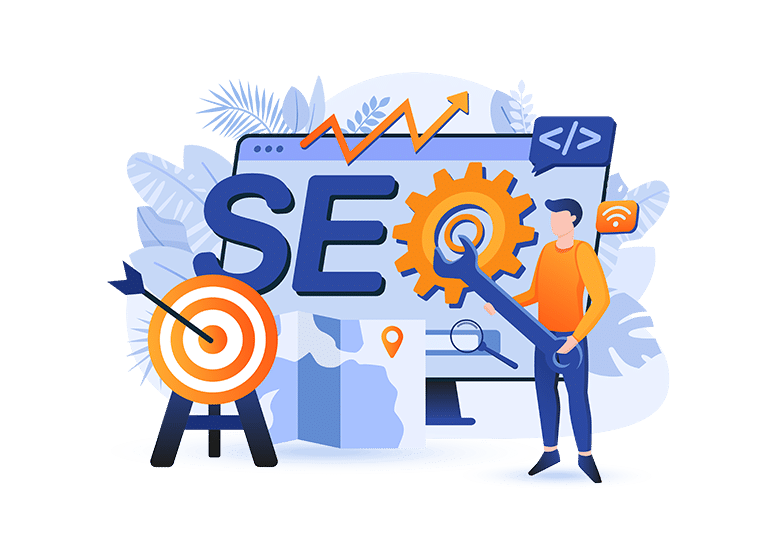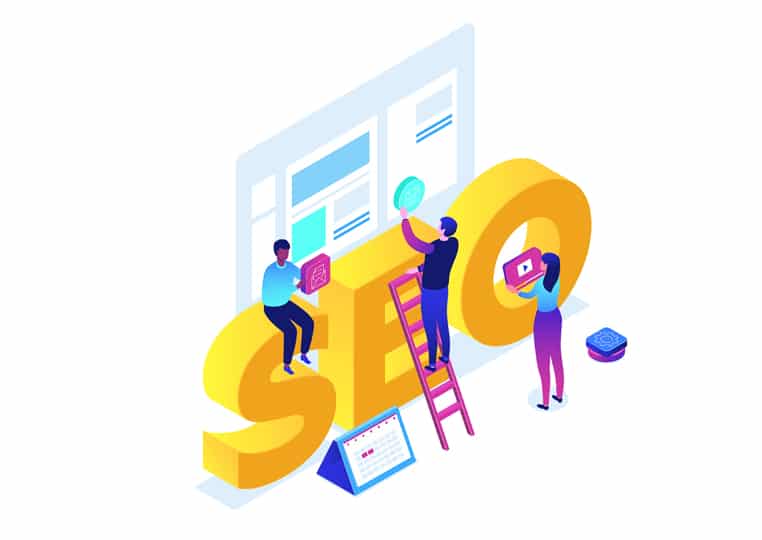 While you are creating a digital catalog from a PDF file, the text fixed in your PDF will be recognized by Flip PDF Plus and will be extracted as searchable text, then the text will be generated to a coding HTML page. And when you upload the output files online, all the text can be searched by search engines. This will be done automatically by the software; meanwhile, you can concentrate yourself on aesthetic design of the catalog.
Title, description and keywords of a web page are very important to get your content rank at the front of the search engine heap and it is also vital to draw the eyeballs of online users. An attractive title and detailed description can raise the interest of content hunters. With Flip PDF Plus, you can customize the title, description and keywords of your digital catalog.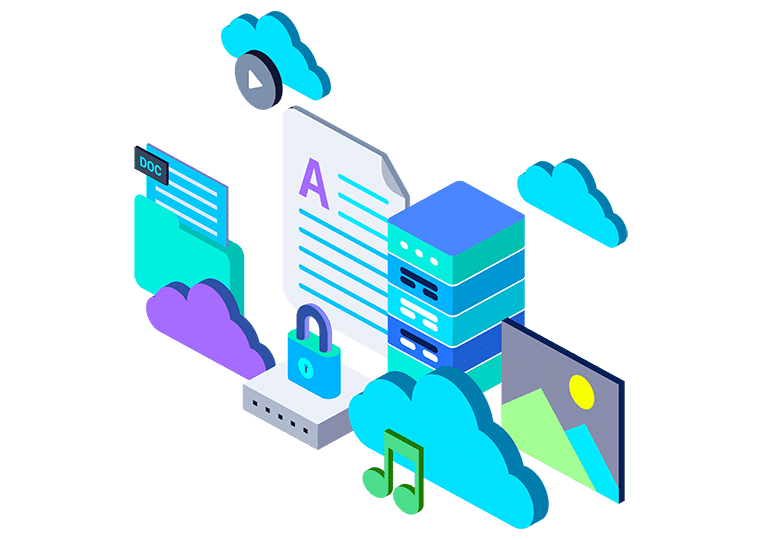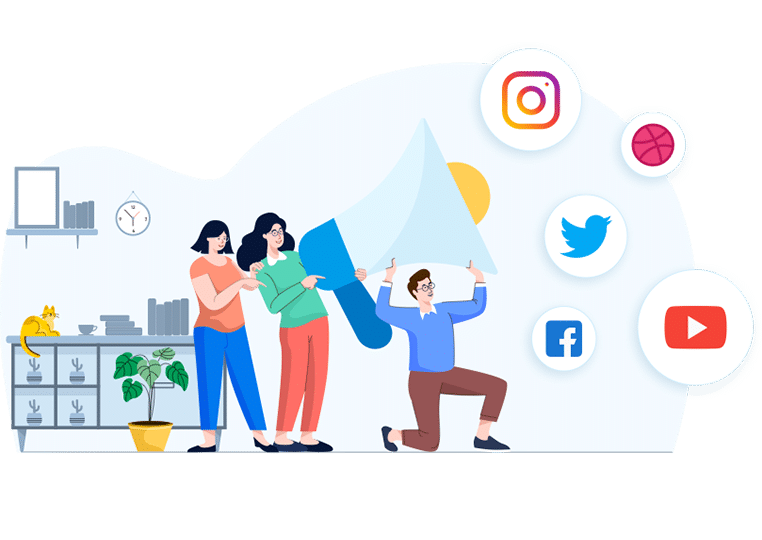 Easy integration to websites & blogs
You can upload the searchable digital catalog to your own website or our online server so that it will be indexed by search engines such as Google. What's more, you can increase the exposures of your catalog by embedding it to other websites and blogs like WordPress. Or you can "spam" the netizens by sharing your catalog on social websites such Facebook, Twitter, LinkedIn and Google+.
You may also be interested in: