Virtual Magazine
Software
Reach and Engage More Audiences on Desktops, Tablets, Smart Phones & Social Websites.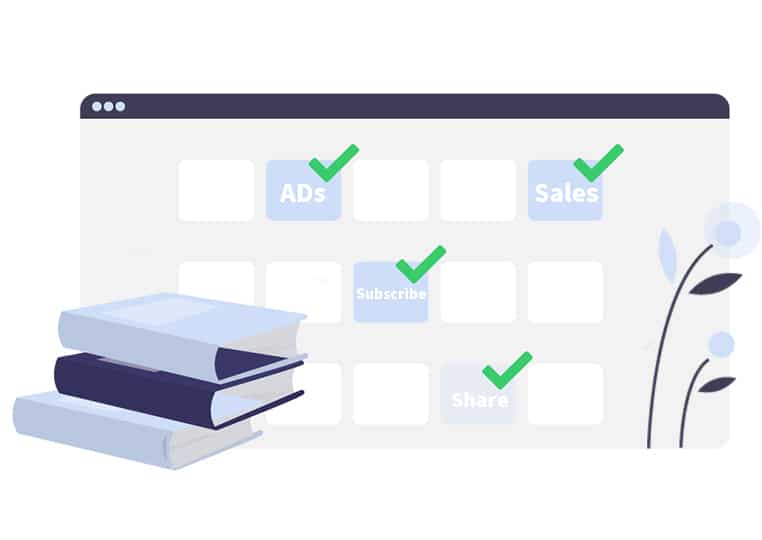 In the traditional age, we promote culture, news, knowledge, story by the aid of paper. The same as, printed magazines follow this tradition. More distribution of printed magazines, more paper consumed. Print magazine have the intuitive and interactive reading experience, but disadvantage of the limited distribution and paper waste. As the Internet come into the world, digital magazine gradually replace the position of printed magazine. Digital magazine, as a virtual e-magazine, is a promotion media that support online or offline. For publishers and small business, go to digital means they do not need to spend paper cost, just make a digital magazine and then share for all clients or others, effective and affordable. People's need is always changing. Nowadays, they hope to display magazine in page flipping effect, rather than slide page one by one. This paper will discuss how to enhance from static PDF magazine to page flipping embed multimedia magazines.
The Virtual Magazine Software
It is so boring to make a virtual digital magazine by coding. Actually, many people are not good at technology. For example, I am a write who want to create multimedia page flipping magazine but have no idea with coding. My friends recommend me a simple to use digital publishing solution: use a virtual digital magazine maker to convert PDF into online magazine with page flipping effect. Flip PDF Plus software is the best one I have used. You can free download to use all functions.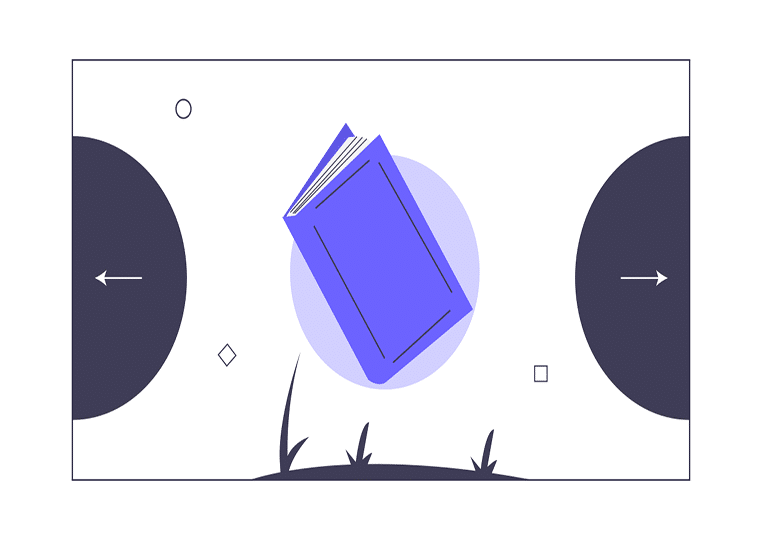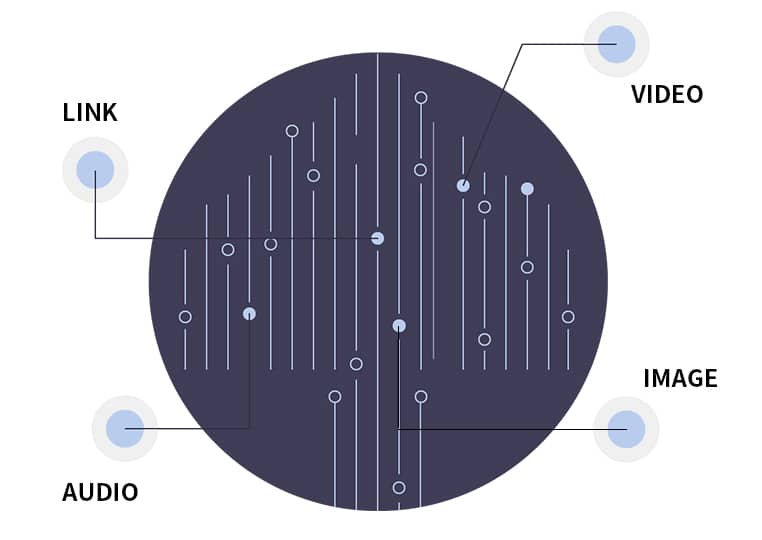 Interactive Multi-media Magazine
Some people may have these requests: how can I promote my website by online magazine? Just add your website and contact link to the designed magazine. Page Editor is the tool which helps you to do that. Make interactive multi-media magazine by embedding links, vivid YouTube video, photo slide show, background music and so on. You can find many amazing things if using this feature.
You may also be interested in: