Digital
Publishing Software
Publish infinite interactive pageflip eBooks & magazines using Flip PDF Plus.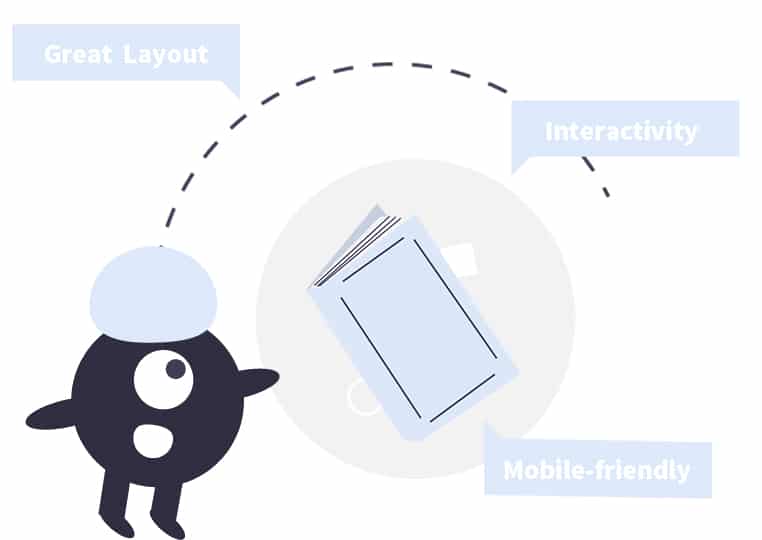 Turn PDF into responsive publication
Flip PDF Plus is a powerful digital publishing tool that enables publishers convert PDF files into interactive page turning publications. No complicated coding and design skill is needed, anyone can create elegant digital magazines or catalogs with ease.
Compare to the boring and stiff style PDF document, an interactive page flip eBook behaves like a real book, and provides readers with a much more enjoyable reading experience.
Enrich publication with rich media
As everyone knows that a video is worth a thousand words. A lively video can showcase the vivid detail of your content and express the true essence of your meaning to readers directly. With Flip PDF Plus digital publishing software, it is quick and easy to insert a YouTube/Vimeo video into your digital publication. This can further engage your audience within your publication, giving them more visual prompts without having to leave your publication.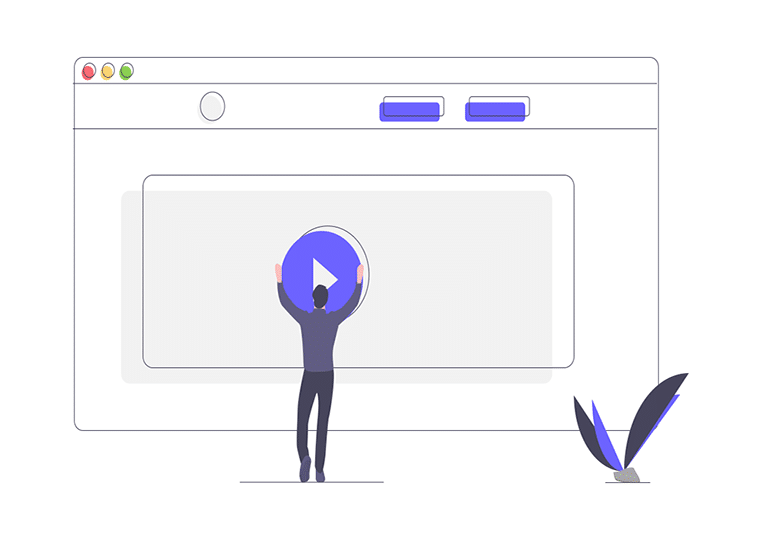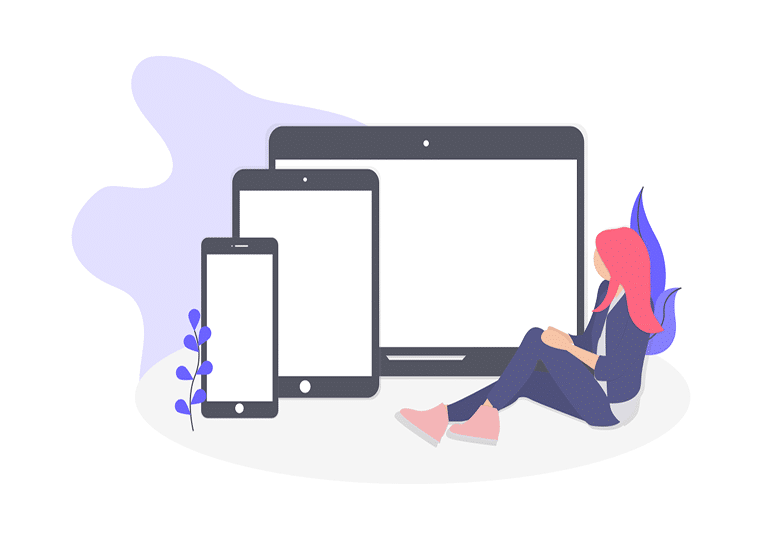 Many today's readers read publication cross different platforms and devices. The same person might read several pages on one device and pick up where he left off on another. It's important that there is no drop off in the reading experience between devices.
Flip PDF Plus supports HTML5 output format, which will ensure your can enjoy the smooth experience on all the mobile devices.
Inspire readers on social
Reader is the last and direct judge of publication. More readers share your magazine, the more change your magazine will feature on social. Digital publication created by Flip PDF Plus can be easily share by the reader. The reason is that it can engage with audiences who are spending more time on Facebook, Twitter and Google.
Then you will: 1.Spread your content on social; 2.Increase readers engagement; 3.Optimize the reading experience; 4.Gain more followers;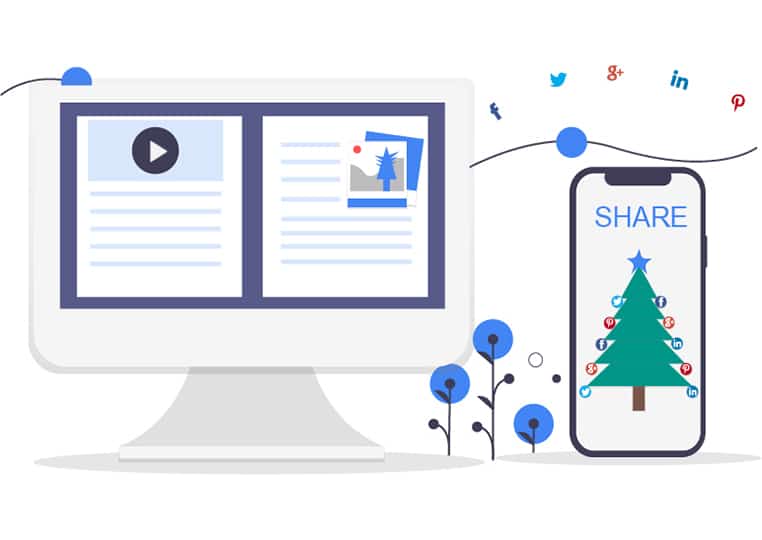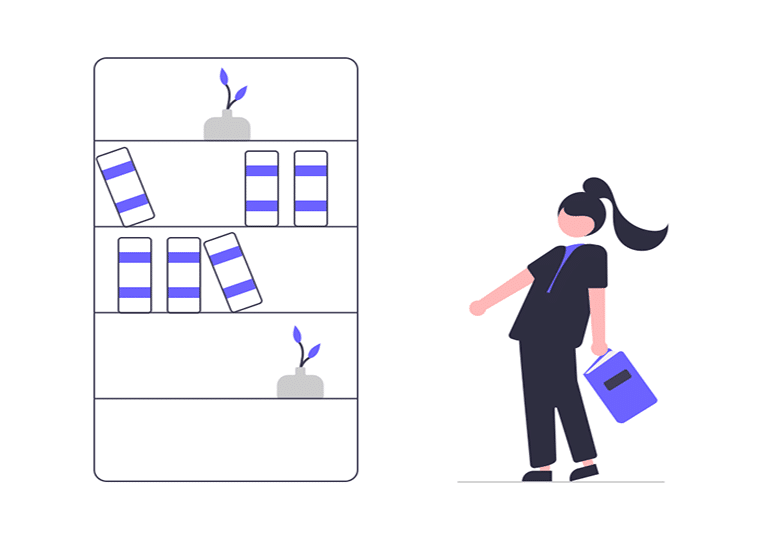 Bookcase – online library
For convenience, Flip PDF Plus provides the publisher a bookcase to store online eBooks. All publications hosted on FlipBuilder Server can be collected and present on this online bookcase automatically. It is also possible for publishers to design unique style bookcase with logo and contact info.
Why choose this digital publishing software
Would you like to publish animated online magazines or eBooks? Take a tour of our Flip PDF Plus digital publishing software. With our all-in-one digital publishing solution, building a fully functional publication has never been so easy.
Find more usages of Flip PDF Plus: