Javascript Flipbook
Software
Convert PDF to interactive Javascript page flipping book without coding.
Demos Created by Javascript Flipbook Software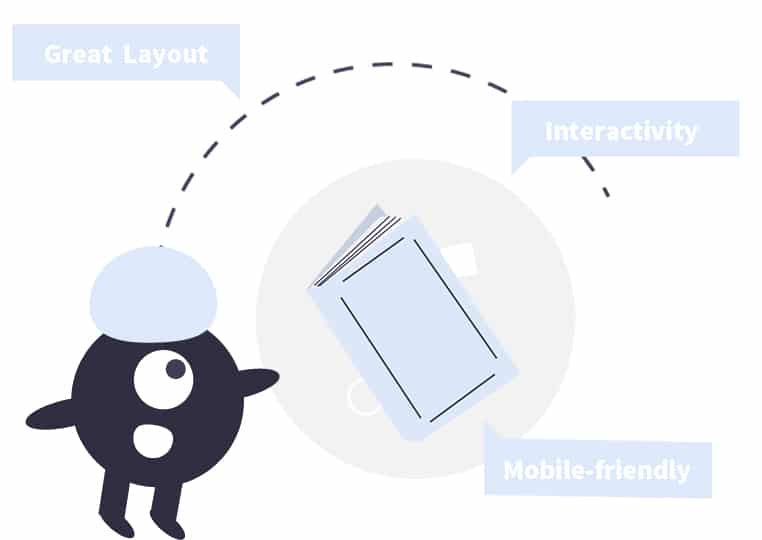 Independent PDF to flipbook maker
To showcase your sales catalogs and brochures with the amazing page flip effect, the javascript flipbook software provides you an effective way to convert PDF to page flipping books. It is independent flipbook maker without complicated programming process. For your beautiful book-like interface, Flip PDF Plus supports you a series of built-in templates, themes and backgrounds. Even the navigation setting is on your control. According to your needs, you can enable or disable the function buttons and customize the navigation language. As a result, you can impress your customers with the distinct reading experience.
Establish brand awareness
As is known to all, when you promote the online business, you are also establishing your brand awareness. For most company, they both have the unique logo which can distinguish themselves in a crowd. Our JS flipbook maker has taken this into consideration. It allows you to brand your logo in the flipbook. For convenience, you can add logo URL to lead customers to your website. Or it may be a good idea to apply advertising banners to your flipbook.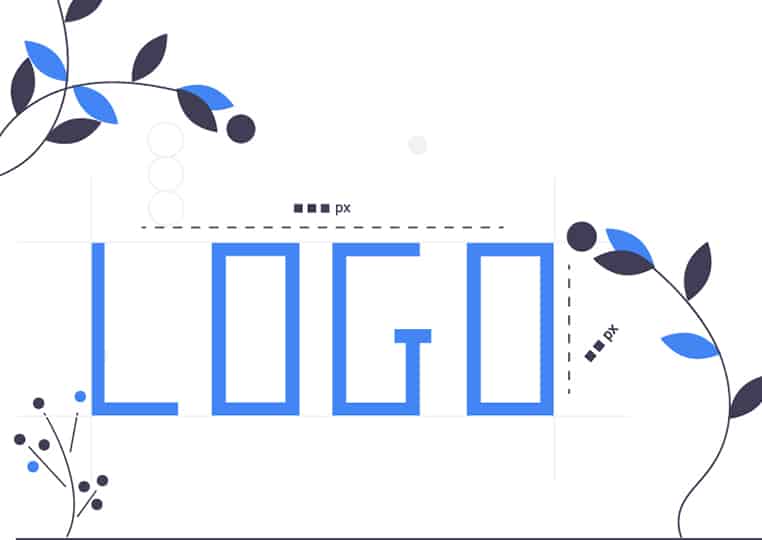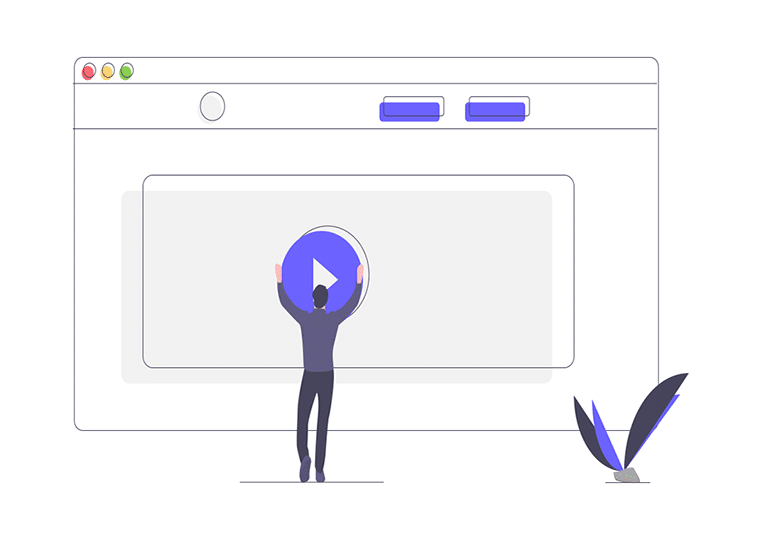 Flexibly design the unique content
The content in your flipbook is essential to the readers. Except the common text and image content, Flip PDF Plus gives you the ability to enrich the content comprehensively. In its powerful flip page editor, you can freely add dynamic texts, videos, audios and sliders to personalize the content. Each object you insert can achieve advanced actions, such as Call Javascript function. Or you can add animation effect to impress the customers with visual impact.
Multi-platform distribution
Along with the technology development, Flip PDF Plus has improved itself with the ability to create mobile flipbooks. Not only you can output the HTML5 flipbook for mobile promotion, but also you can publish it as plugin for WordPress, Joomla and Drupal. Here comes the more amazing function. With simple clicks, you can share the stunning flipbook to friends and customers via emails or social networks. It is also possible to embed the flipbook on your own site.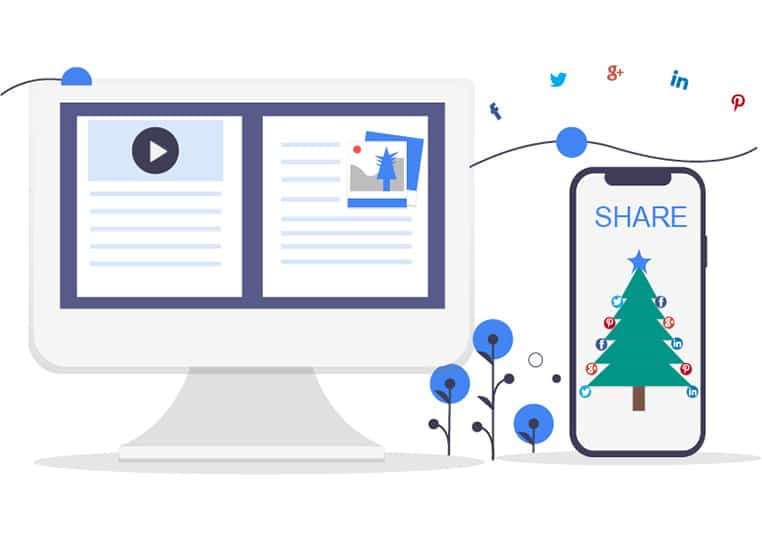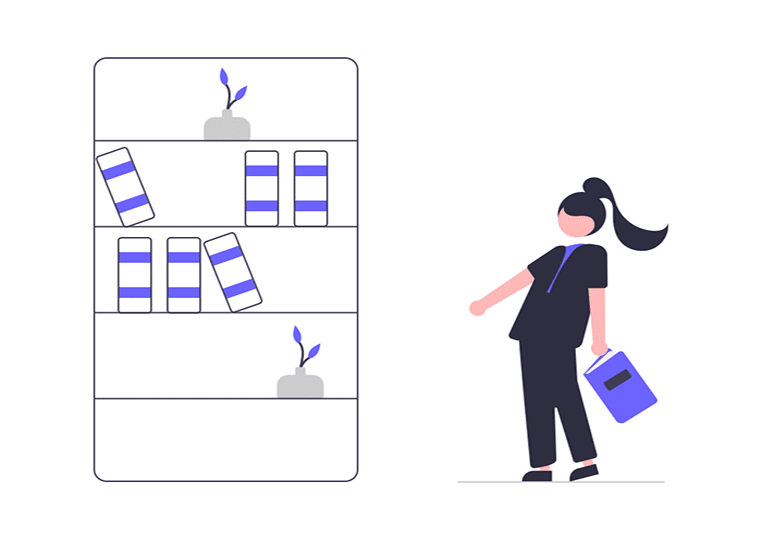 If you upload the flipbook into Flip PDF Plus cloud platform, the online bookcase service is useful for you to manage the interactive flipbook. Of course, you can customize the bookcase skin to your favorite. When you want to sell the flipbook on beautiful bookcase, you are allowed to add title, description and label to the flipbook. It is of great help to your business.
There are million of reasons to choose this JS flipbook maker
If you show strong preference to javascript flipbook, Flip PDF Plus is the useful JS flipbook maker for you. For one thing, it equips you the power to enrich the content with multimedia. For another, the wonderful page flip reading experience can also be delivered on the mobile devices.
Find more usages of Flip PDF Plus: