View Interactive eBook Demos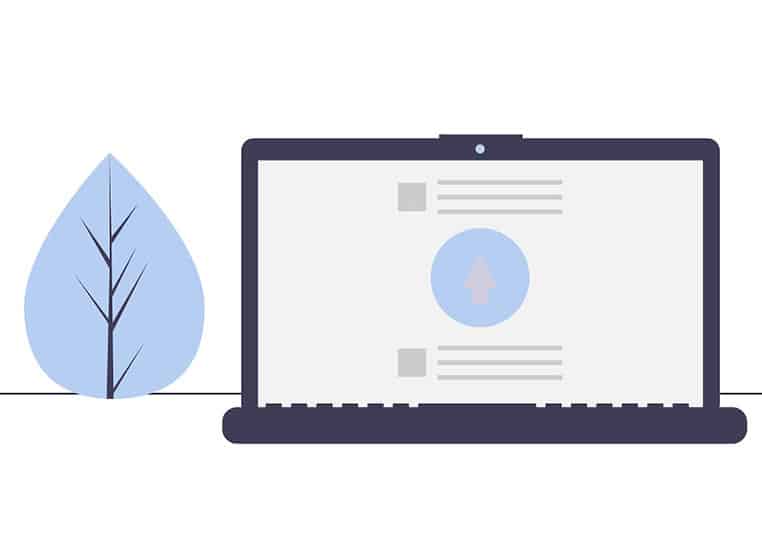 Everyone can create an eBook
Not only the web designers and coders, other people could also create a professional eBook with the help of Flip PDF Plus. You will find almost all the functions you need to create an eBook in this software. Even the smallest details of eBook we also take into consideration so that we create various options for you to customize your creation. For example, if you want to adjust the shadow of your book, instead of using AI or PS, you can define directly the size of shadow in an option of Flip PDF Plus.
There are so many interactive elements in the software, which enables you to improve the reading experience and prolong the engagement of readers. You can add videos, music and links into the pages without any limitation. Otherwise, the fabulous page flip effect will also be integrated automatically when you convert a PDF file to an eBook. Flip PDF Plus has hundreds of bespoke themes and scenes for your eBook and none of them are charged.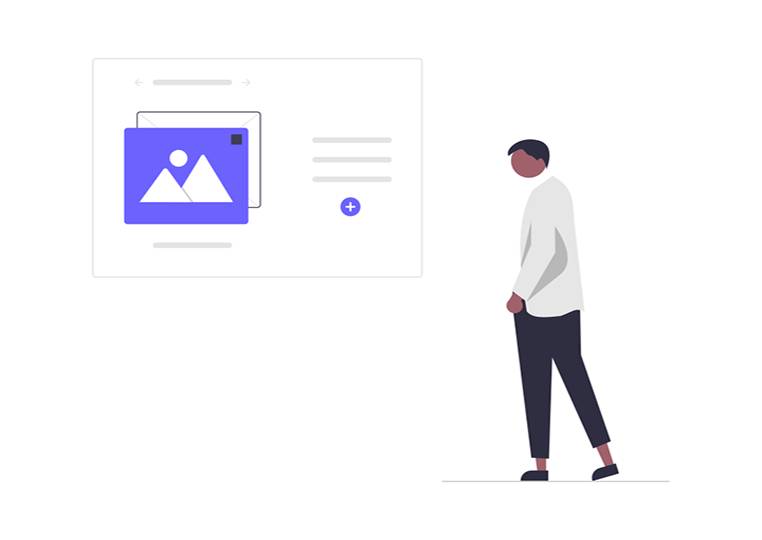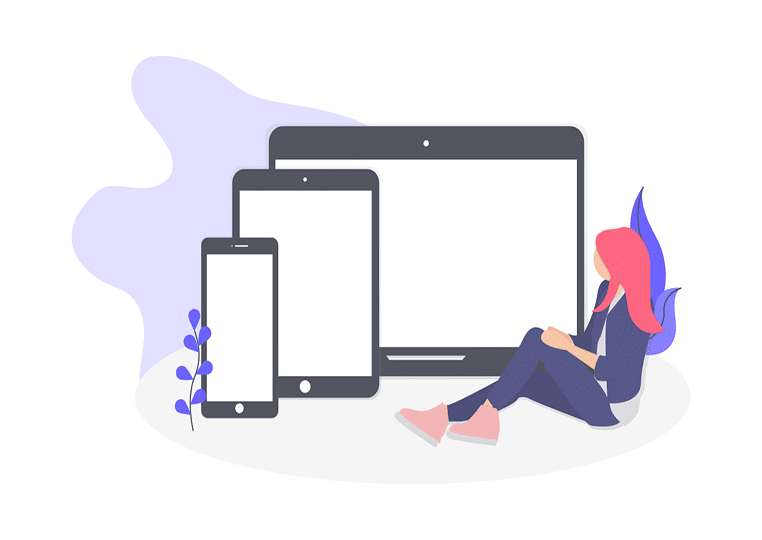 Accessible to all the devices
Mobile Market is of the essence and never more than now with regard to the digital publishers. If you have done research to your target audience, you could discover that many of them belong to the "mobile first" group. Therefore, Flip PDF Plus helps you to reach all the mobile users. Your eBook will be able to access to all the platform of different devices: PC, iPhone, iPad, Android phones and tablets.
With the help of Flip PDF Plus, it's in a breeze to share your eBooks online and offline. On one hand, you could publish your eBook on the Internet, like social media, your site or blog, emails, the cloud of FlipBuilder. The process of the online publication just relates to several clicks. On the other hand, you can burn your eBook into CD or DVD, record it into an USB drive, and even print it as an animate paper book.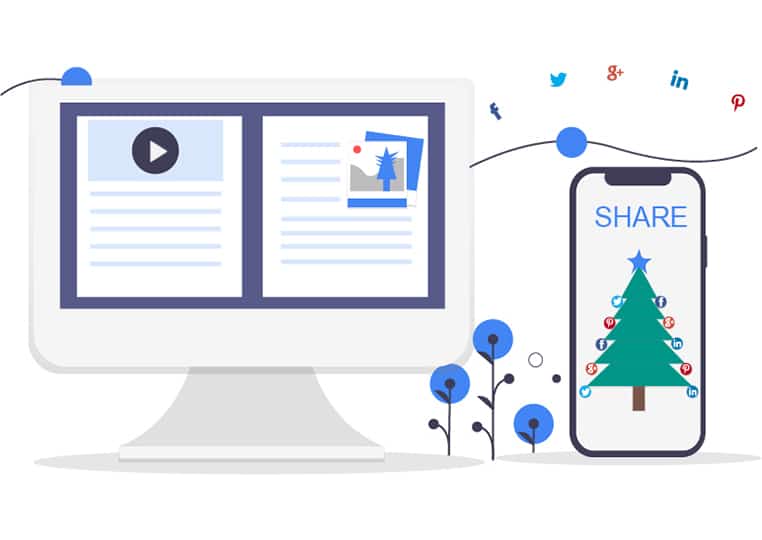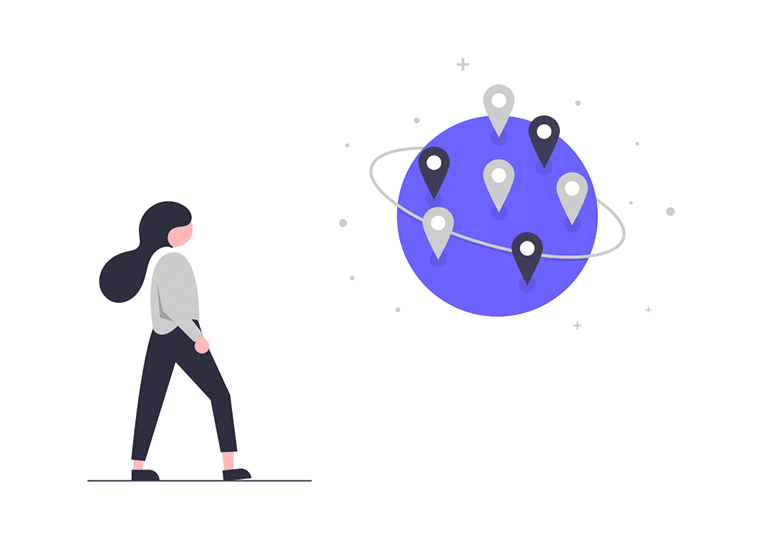 Flip PDF Plus integrates 12 languages to cater the needs of users from different countries, including English, French, German, Spanish, Chinese, Italian, Arabic, etc. The eBook software in your mother tongue will offer you more facility and more geniality.
There are million of reasons to choose this eBook Maker
Are you ready to take your eBooks to the next level? Do you want to publish creative eBooks to inspire your readers? Let Flip PDF Plus help you right now!
Explore more usages of Flip PDF Plus: