Make Funny Kids Magazine with Professional Template
Want to create an attractive and popular kids magazine? Think about what you want to read. Flip PDF provides you a series of solutions to make the kids magazine to be what you want.
First of all, the kids magazine cover is vital to the first impression for reading. Flip PDF gives you the solution with the free and professional templates. You can customize the template featured buttons. Also, it is possible to make a hard cover and add a logo for the magazine.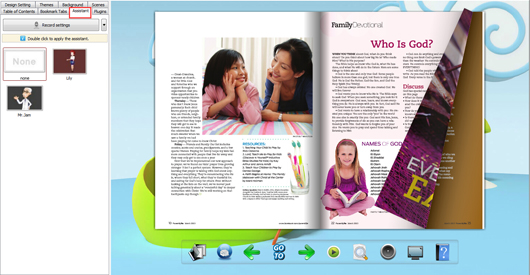 Then the quality of content depends on how much time readers spend on reading the magazine. Concerning this issue, Flip PDF develops the powerful page editor for you to diversify the content. You are freely to add videos, images , links and flash to make funny kids magazine.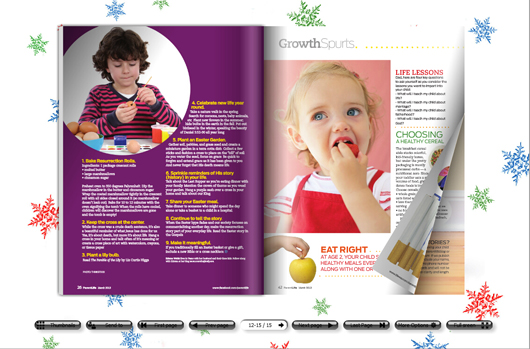 As you are making the kids magazine, it is probable to apply an audio assistant to read the texts. In this way, when the kids are tired to read, they can listen to the magazines. How wonderful experience it is!
Lastly, when you publish the magazine online, it supports to read with almost all mobile devices. Thus, there is no problem in read anywhere as you like.
Learn more>>