Create Responsive
Catalogs
Make your digital catalogs interactive and outstanding. Create eye-catching, media rich product catalogs for E-commerce and Marketing.
Preview impressive digital catalogs with interactive reading experience.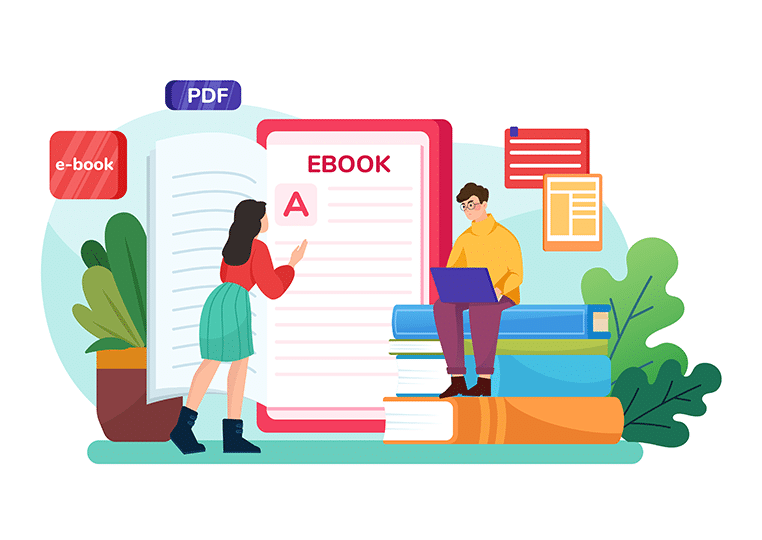 Digital catalogs have a distinct advantage over printed editons because they make it possible to showcase products or services online and build interation with customer all places and all the time.
Today's online customers are both engaged and savvy. They know how to use a number of devices and channels to find the product what they want. As an online retailer, it is important to be in touch with this type of shopper. A solid plan is to create cross-platform digital catalogs and reach customers on different diveces and channels. Flip PDF Plus is the ideal publisher for online retailers.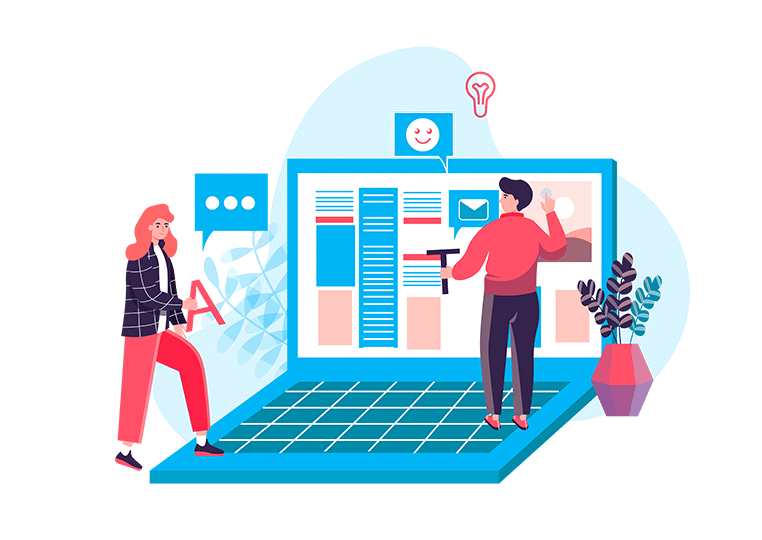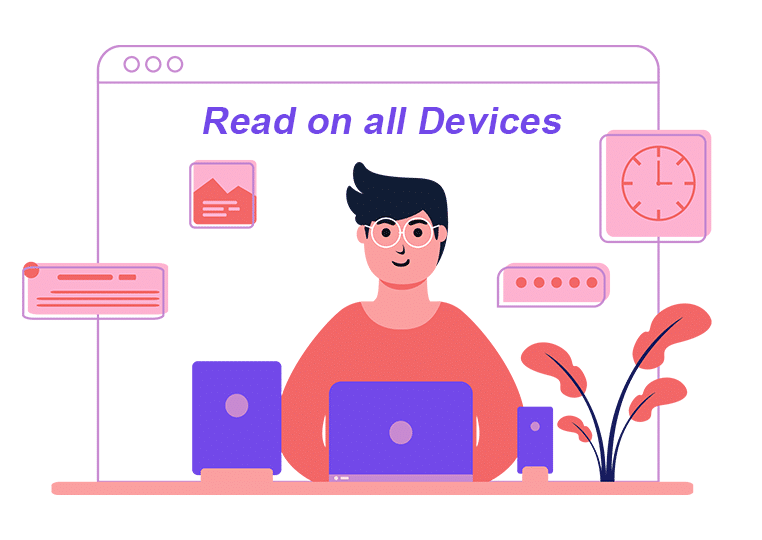 Flip PDF Plus catalog creator provides a moble friendly catalog publishing solution and help retailers present their catalogs on all devices. Support HTML5 output technology, the created e catalogs have smooth reading experience on desktops, iPad, iPhone, tablets and mobile phones.
What is more, they can benefit from Flip PDF Plus rich media function as well. they can easily embed all types of static and rich media into digital editions. Embeding YouTube/Vimeo video, audio file, animations, background audio, image gallery, anyone can make an interactive catalog with easy. What's more, the software allows publisher manually embeding purchasing links of E-commerce store and drive traffic to online shop.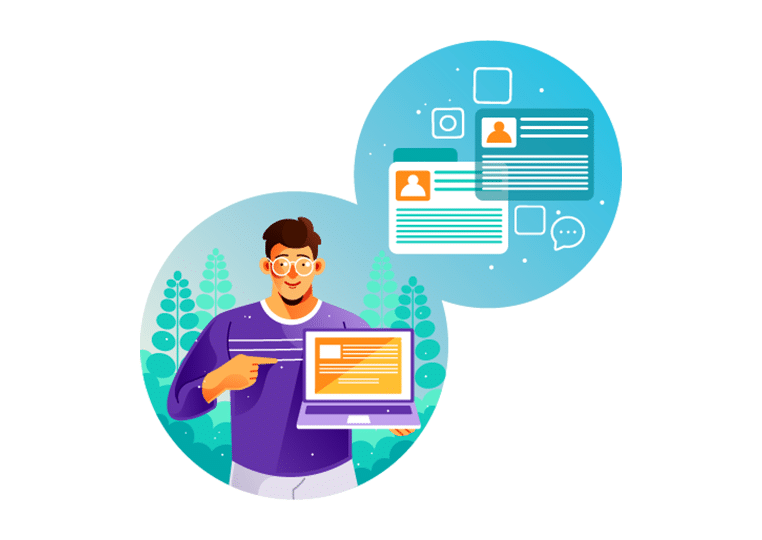 Flip PDF Plus makes it easy to create stunning catalogs from original PDF documents. With our range of professional templates and drag-and-drop Page Editor interface, your work is sure to impress.
Check More Use Cases of FlipBuilder, and See What is Possible