In Memory of Every
Moment!
Reliving your life's moments cannot be easier! Combine all precious moments into an impressive, media rich photo book.
Preview impressive photo book examples with video, audio and animation.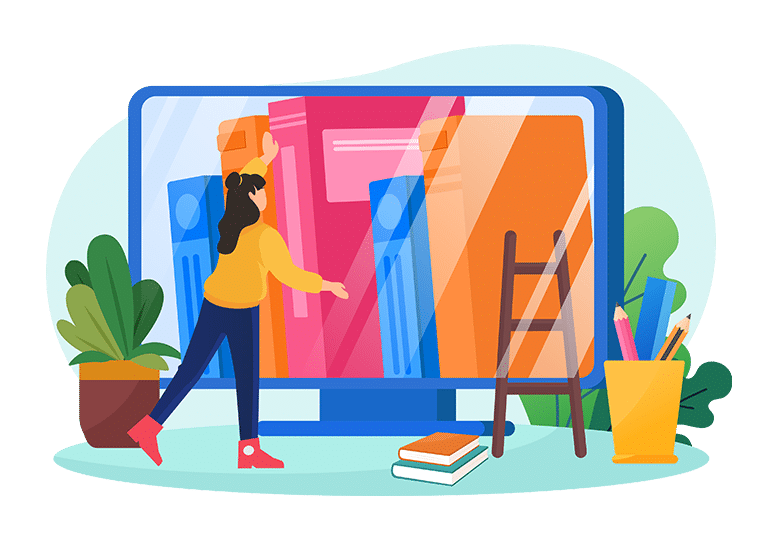 What you can expect from photo books
We have photo books of wedding, anniversary, baby, family, travel and other special events, which are vivid reflections of our life's moments. Reliving those precious memories has never been easier. Flip PDF Plus serves to create gorgeous, unique photo books for every occasion.
It is simple to create a stunning photo book with Flip PDF Plus. All you need to do is import your pictures and a few minutes. The clear interface and powerful design tools make it easy to author a high quality photo book.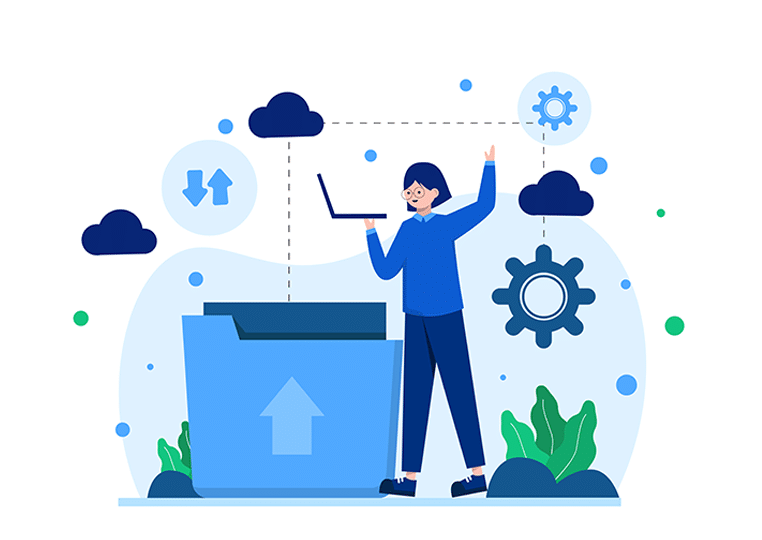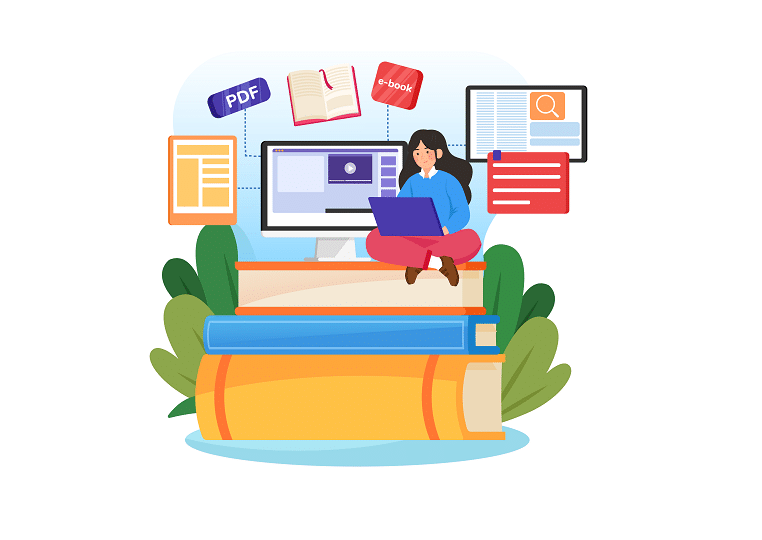 The hard cover, album thickness and drop shadow, complete with flip sound make photo books look and sound quite realistic.
Layout tools, like rulers, grid and alignment tools, give you ability to design a perfect layout, making sure your albums will look neat and tidy.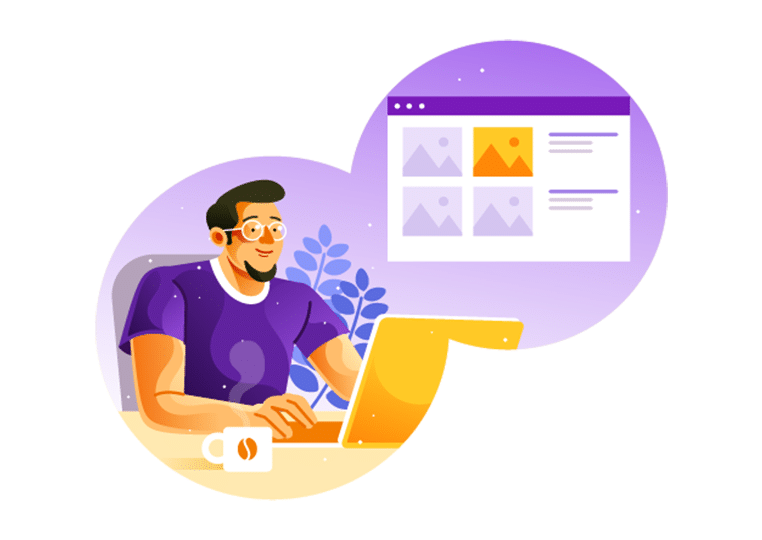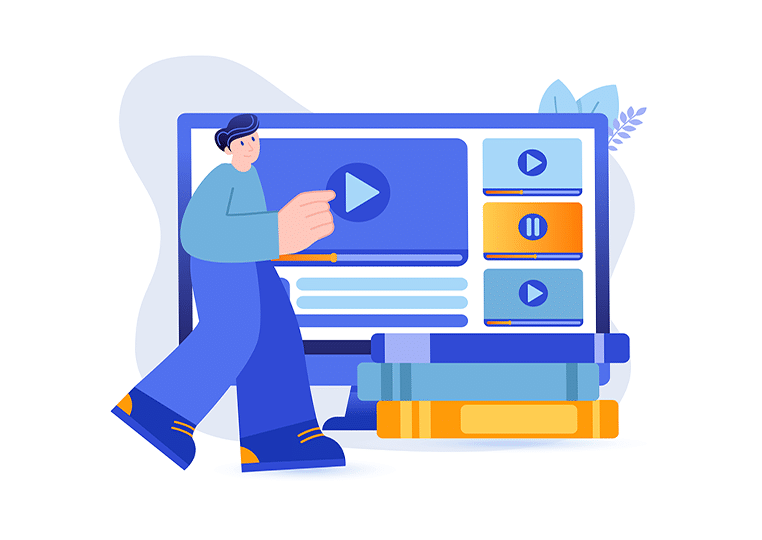 Compared with printed photo books, digital editions can be interactive and dynamic. You are able to bring your photo albums to life with photo slideshow, video and audio, etc.
Photo albums can be shared with friends/family via email and social networking sites. Audience anywhere can view them on any device and platform.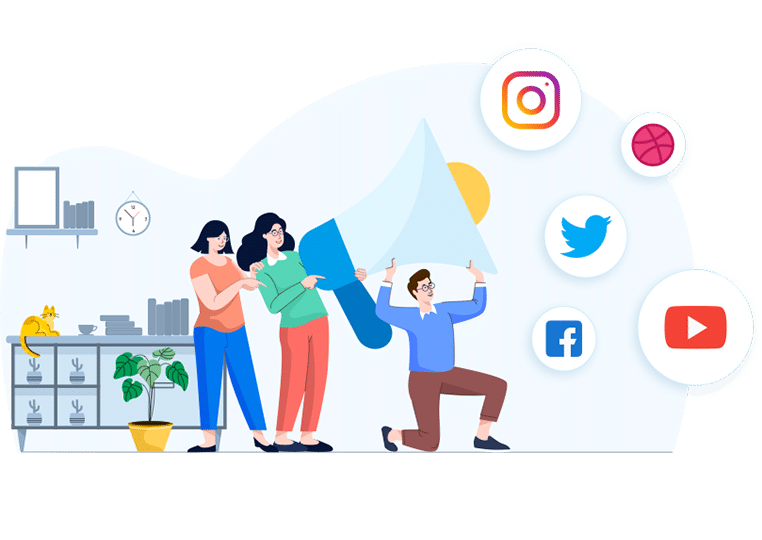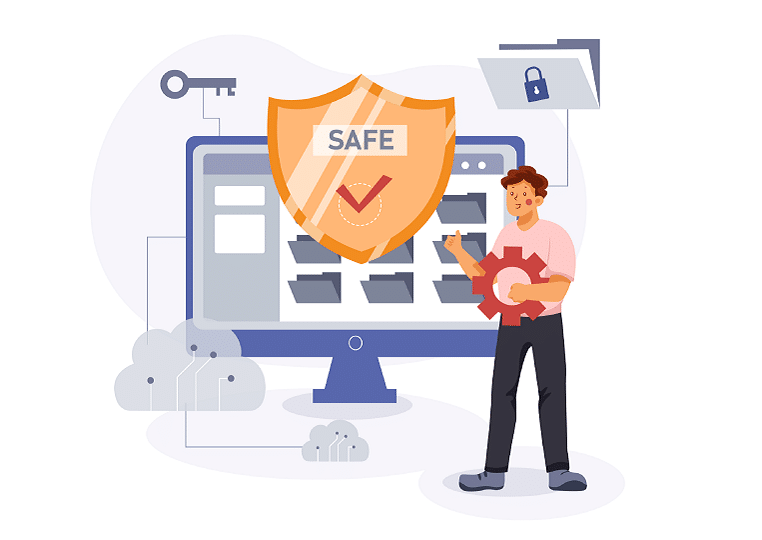 You have decision on who have access to your photo albums with usernames and passwords.
Check More Use Cases of FlipBuilder, and See What is Possible