PDF to flipbook software
Convert PDF and create unlimited flipping
publications for all devices without codes
Demos Created by PDF to Flipbook Software
PDF to flipbook conversion
Flip PDF Professional is really invaluable to help you convert PDF to page flip publications within minutes without programming skills. When you import the PDF file, Flip PDF Professional gives you the ability to choose the page quality and size,page range to import and set watermark. Once you click import icon, it will automatically turn static PDF into page flip book-like publications. Of course, you can import multiple files for batch conversion.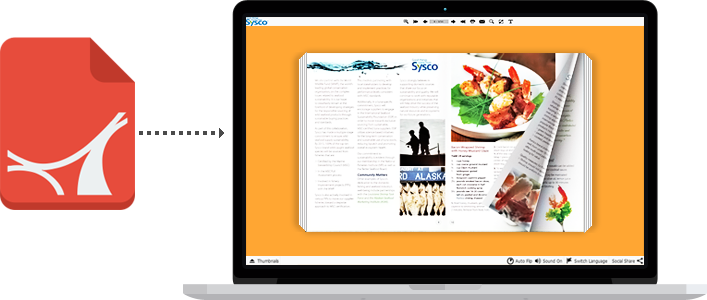 Wonderful reading experience
Are your readers still scrolling up and down to view your digital publications? Now, with PDF to flipbook software, you can engage the readers with page flip reading experience. The book-like interface can be beautified with appealing templates, themes and backgrounds. The comfortable background music is also possible to play along the reading process. What's more special is that it supports right to left reading. It suits the reading habits of people in some countries, such as Arabian.
Market-oriented content
Except the unique outlook, Flip PDF Professional provides you powerful tools to create market-oriented content. It is no problem to add company website link, logo and contact info to the flipbook. To enrich the content, you are allowed to insert images, videos, links or even flash to make your flipbook interactive. All the inserted objects can achieve animation effect. For ecommerce promotion, the PDF to flipbook converter allows you to add prices, buy button and shopping cart in flipping catalogs and brochures.
Cross platform publishing
There are many options for publishing. Uploaded online, your elegant publications will be easily accessed from any device or operating systems, giving you the advantage of tapping into greater market potential. And even the cloud platform offers you the bookcase for flipbook management. If published to local, the interactive flipbook is available to read on PC or MAC offline. If you burn it to CD/DVD, you can deliver it as gifts to customers. No matter how you deal with the flipbook, it can be shared on social networks easily.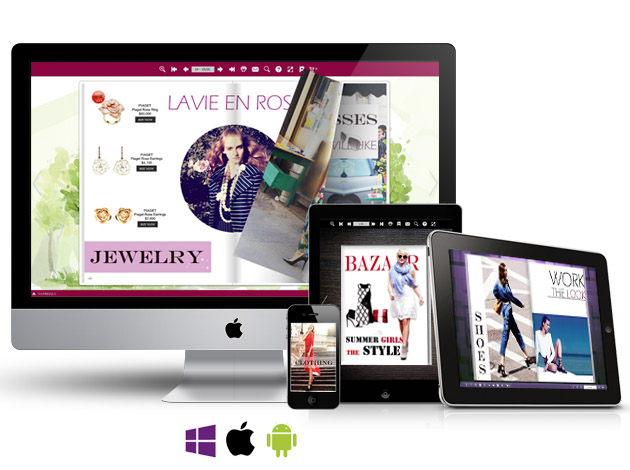 Plugin for WordPress, Joomla & Drupal
When you want to embed the stunning flipbook in website, you can publish the book as plugin for Joomla, WordPress and Drupal. You can customize width and height for the flipbook plugin and create mobile version and basic HTML version as well. After publishing the plugin, you can install and activate the flipbook plugin for further embedding.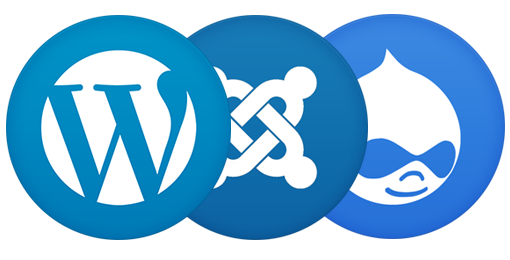 There are million of reasons to choose this PDF to flipbook software

Book-like interface
Automatically convert PDF to page flip book-like publication in minutes.

Command line mode
Write a few lines of simple script and execute the conversion in the background.

Multilingual navigation
16 default languages for you to choose as flipbook navigation language.

Add bookmark
Help readers get the main content of your book more quickly with bookmark setting.

Insert image gallery
Use the image gallery to dynamically display multiple product pictures.

Embed multimedia
Enrich the content with multimedia, such as links, videos, flash.

Multi-platform
The wonderful flipbook works well on any device or operating system.

Social friendly
Enable the users and readers to share the flipbook on the popular social media .

Lifetime license
Once you purchase, you can create unlimited flipbook and use it forever.
Wondering how to engage more customers? Simple! Use Flip PDF Professional to convert PDF into interactive flipbook. Flip PDF Professional is everything you need to create engaging experiences. The interactive flipbook it created works and looks great across all digital platforms, which is of great help to your business.