Creating stunning flippable e-catalogs from static PDF documents.
View Interative PDF Catalog Demos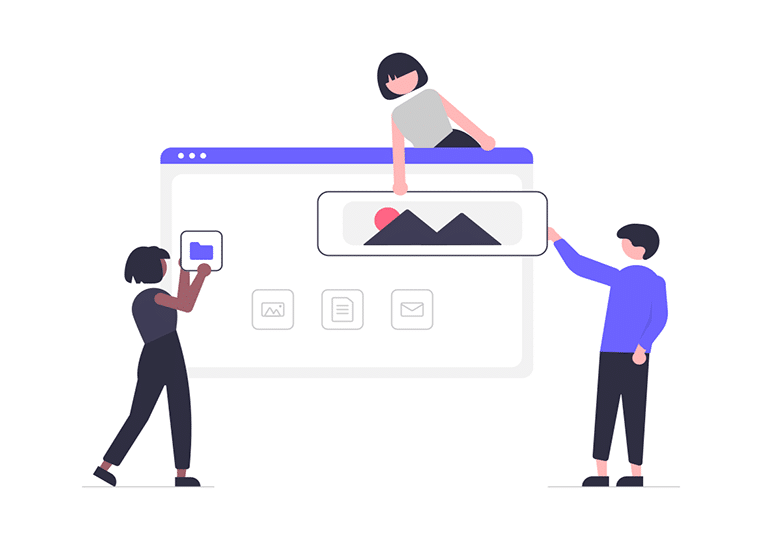 A customizable catalog is in favor of impressing your audience who will remember you or your brand as a professional and interesting figure. After converting your PDF file into a dynamic catalog, you could add your logo in the tool bar and in the background (people could be led to your site after clicking the logo in the catalog), insert a video or audio to introduce yourself or your brand, choose an unique theme and scene, add links into product pictures, etc.
On the one hand, you can enable a search option in the catalog so that your readers click the search button in the tool bar and look for their preferred products. On the other hand, all the contents of the e-catalog are indexed by Google and Bing. That means that even your potential clients who are searching for your product in search engine could access your catalog too.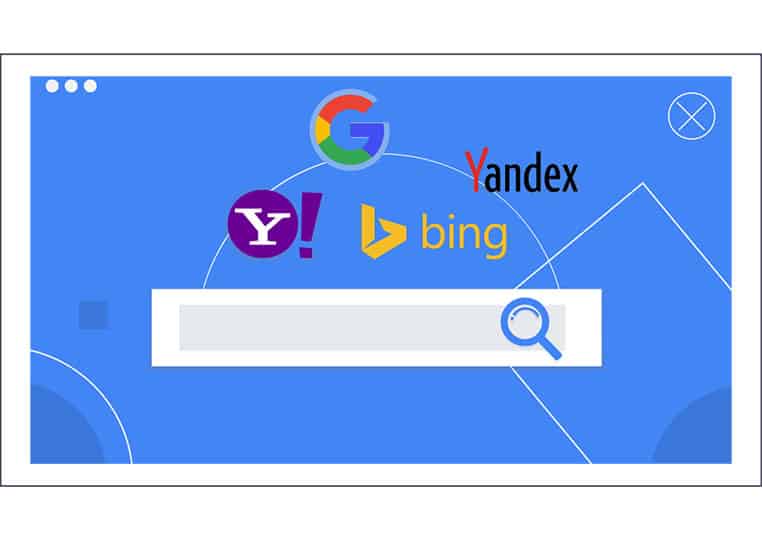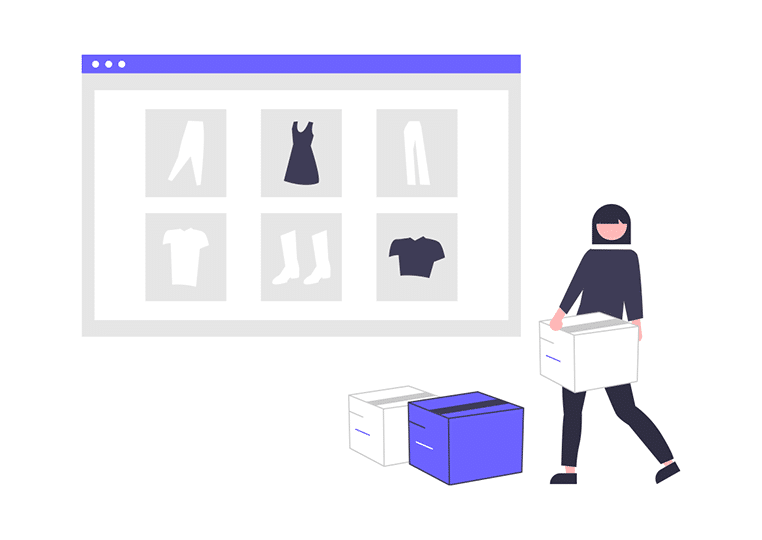 Flip PDF Plus allow your clients to buy the products directly within the digital catalog. There will be an shopping car integrated in your catalog. When readers are browsing the pages, they could add their favorites freely into the shopping car with just one click. It's very convenient for the clients even for the one who didn't plan to consume.
Interactive on any device
All the competitors are trying their best to attach more potential customers as many as possible. How could you let yourself fall behind? Flip PDF Plus helps you to reach readers on any device. Not only PC and Mac, your catalog can also be responsive on iphone, ipad and all the Android devices.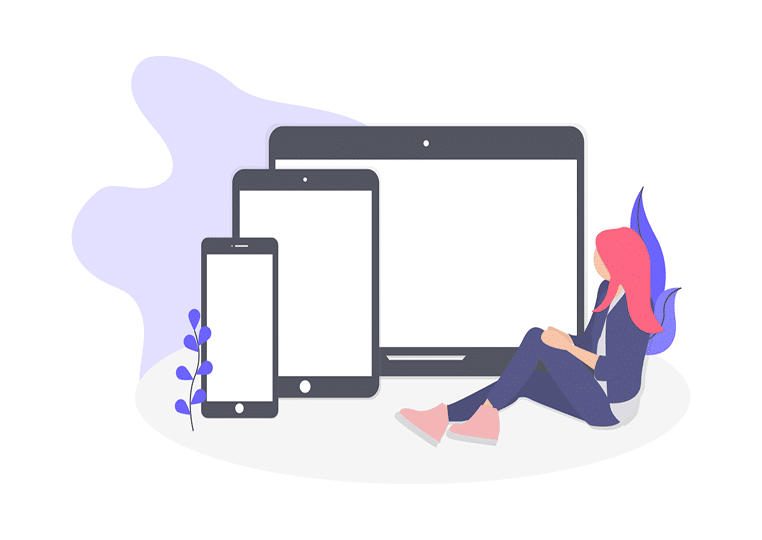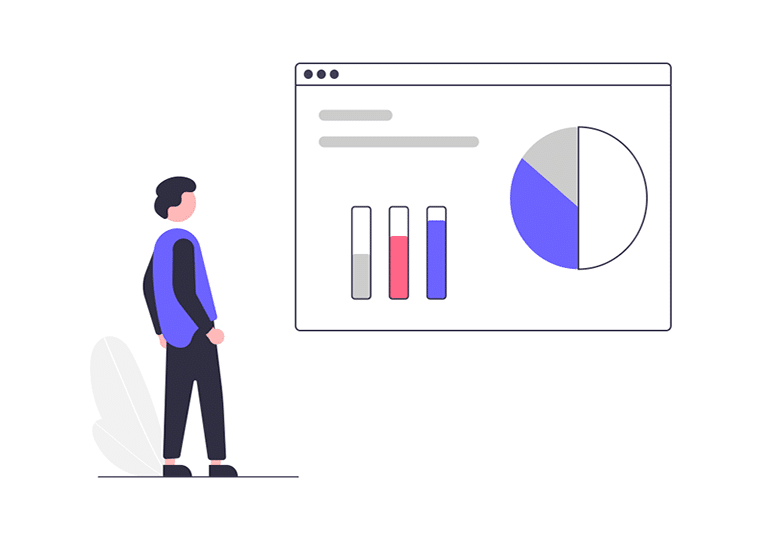 There is abundant value in measuring your catalog analytics. Knowing what entices your readers can lead to all kinds of benefits from advertising revenue increases to web traffic and sales being generated from your digital editions. Flip PDF Plus is integrated with Google Analytics, it could help you to know all the data about your e-catalog, like which site they come from, which product they search more frequently.
There are million of reasons to choose this catalog software
Discover your dream catalog software here. Set up your own interactive digital product catalog has never been so easy. Download Flip PDF Plus now!
Explore more usages of Flip PDF Plus: