Transform PDF
to Magazine
Convert unlimited PDFs into stunning online e-magazines with pageflip animation.
Demos Created by PDF to Magazine Software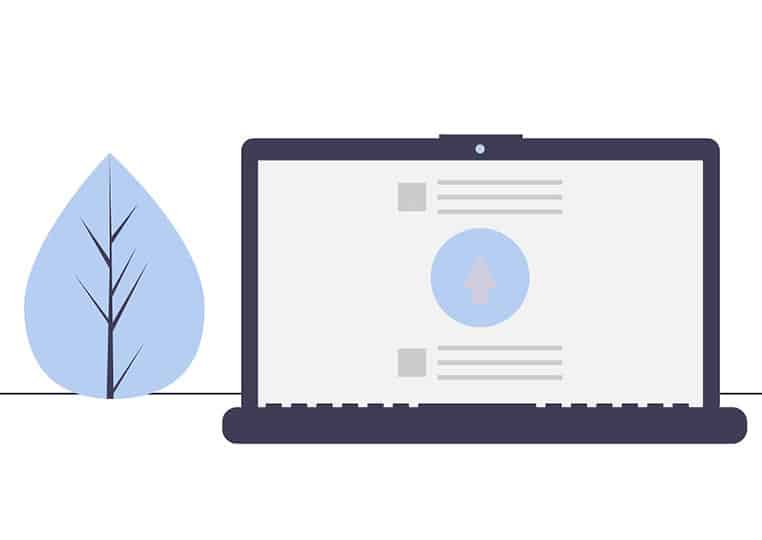 Create e-mags without technical skill
If you want to publish some shareable content in the Internet, you should take the format of digital magazine into consideration, which can spread your brand and your site in a short period. And Flip PDF Plus is created to help you to create fabulous digital magazines without any technical expertise, either the skills of design or the skills of coding. The magazine creator could do all these things for you. After importing a PDF file, Flip PDF Plus will transform it and generate a stunning magazine!
Add rich media to your magazine
Someone calls rich media as "fuel" in the editions. A digital edition without multimedia has no difference with a car without fuel. The rich media gives life to digital magazines, along with the popularity. You will not be surprised that people would like to spend more minutes in a multimedia magazine. Flip PDF Plus allows you to add unlimited videos, audios and photos galleries into pages.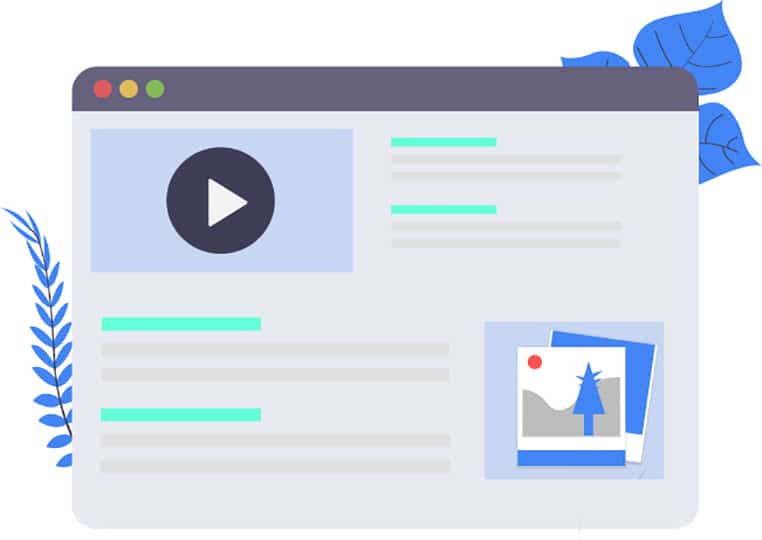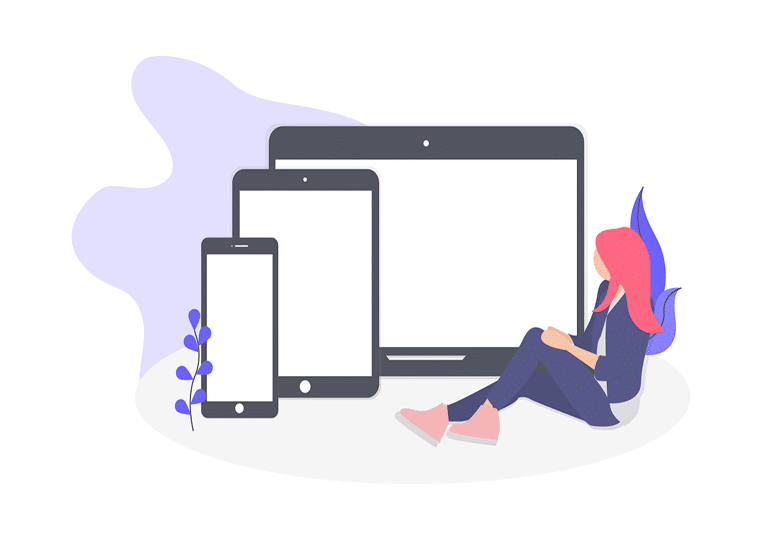 Attach readers in the different devices
Centralize all your online magazines for ease of sharing and distribution via all devices. With the help of the useful magazine software, your readers could read your publications in all the devices, such as PC, telephones, tablets. No matter what they are carring is iPhone or Android phones, which screen sizes of their devices, Flip PDF Plus can make sure your magazine would be responsive.
Click to publish everywhere
It just needs one click to publish your created magazine to the Internet or your local computer. You can easily publish it in your site and in social media. There are various output formats to meet your different needs, like sending your creation in emails, Burning it to CD, using as a plugin of Worpress, Joomla or drupal, even saving it to the FlipBuilder Cloud which we will talk in the next paragraph.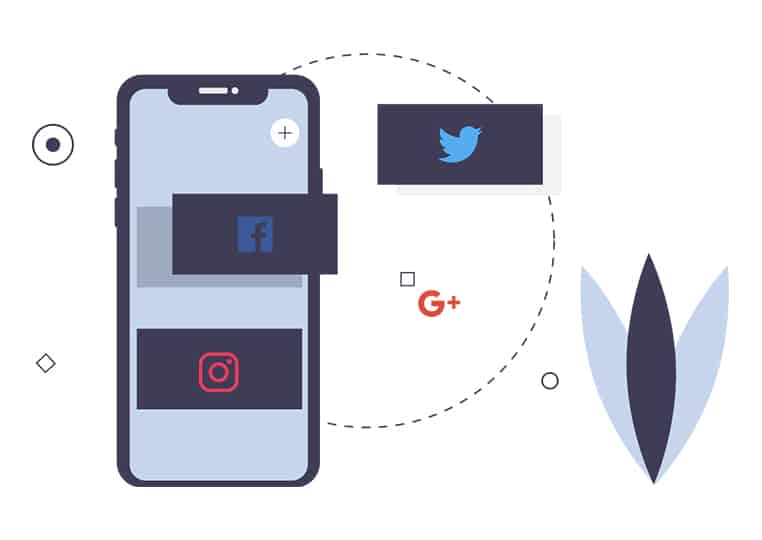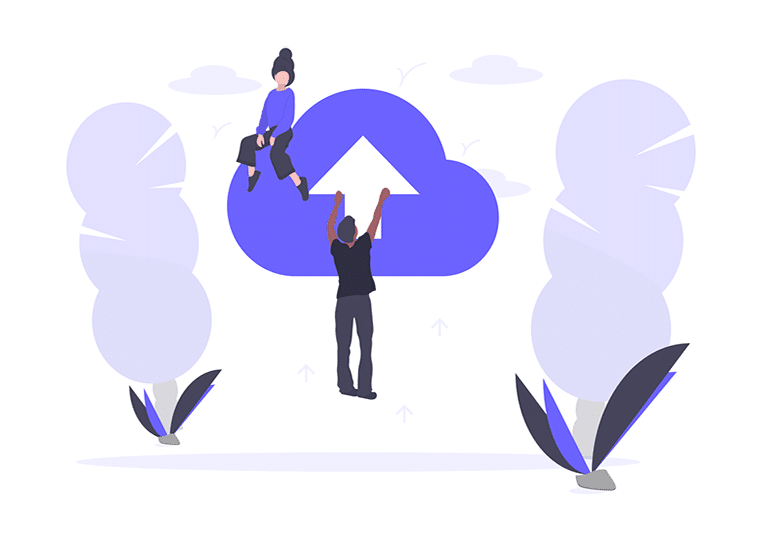 Store in the could all the time
FlipBuilder has established a specific online cloud for users to storing their creations online. It's safe and pure, you don't have to worry the loss of your digital magazines and it's more convenient to share it online. You can choose to keep your magazines previous or keep them public which means other users of FlipBuilder can view your amazing work.
There are million of reasons to choose this magazine creator
Have been worried about creating elegant magazine online? Let Flip PDF Plus make your work become much easier and more excellent. Try it now, you won't regret download it!
Explore more usages of Flip PDF Plus: