Digital PDF
Booklet Maker
Publish PDF magazine and catalogs in a minute with Flip PDF Plus. This digital PDF booklet maker instantly simplifies the digital publishing experience, increases engagement across all of your content, and boosts the reach of your magazines or catalogs.
Browse Impressive Booklet Examples: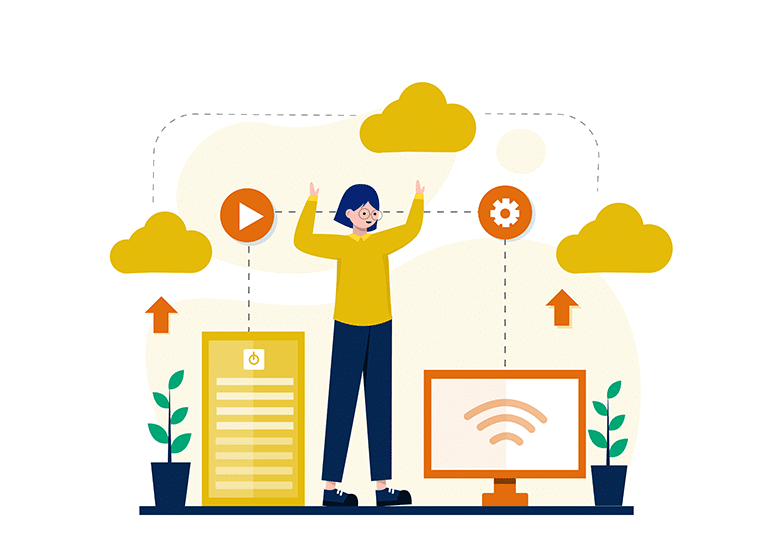 An Annotation tool is provided in this digital PDF booklet maker. You can configure the annotation icon appear on the toolbar, letting you add text notes, rectangles, ellipses and drawing directly to the magazine or catalog. When using this tool, you also have the ability to change the annotation color, making it easier to emphasize something and convey message clearly.
Flip PDF Plus gives you the option to disable double page mode for single page display. If you need to fix the readers' eyes exactly on one page, take advantage of this option. After setting this mode, you can still turn pages with realistic page flip effect, but only one page will display at a time on the screen, regardless of your screen size.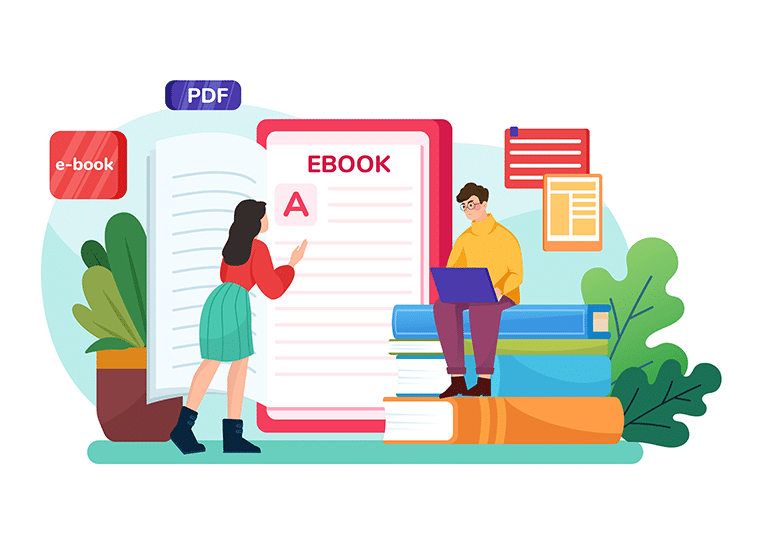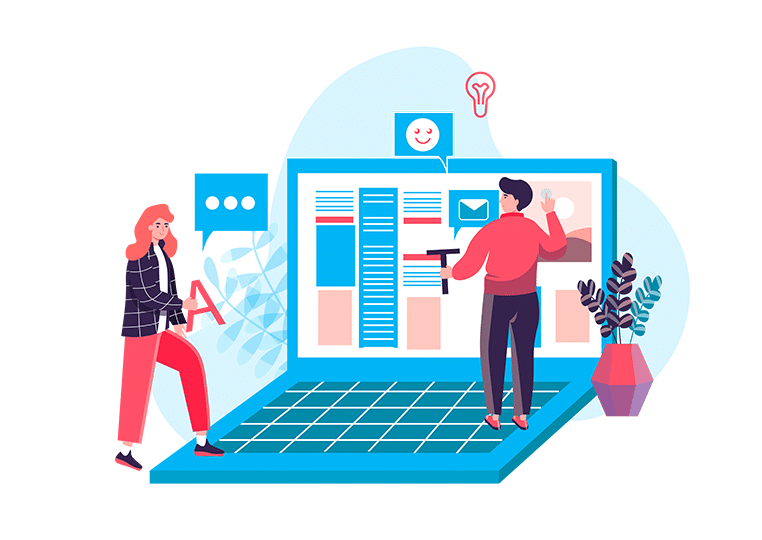 When using this digital PDF booklet Maker, you can get a QR code for your magazine or catalog. This QR code can be scanned for an instant access to your publication. Free to send the QR code image to readers via various channels, offering them the convenience of accessing your digital publication on mobile phone, and thus driving traffic to your business.
Enable the download option to make the download icon visible on the toolbar. This download option gives your readers the ability to get a PDF copy of your digital magazine or catalog. You can customize the file for download. Make it possible to download all pages or single pages of attached PDF files that can be uploaded from your computer, or from online resources.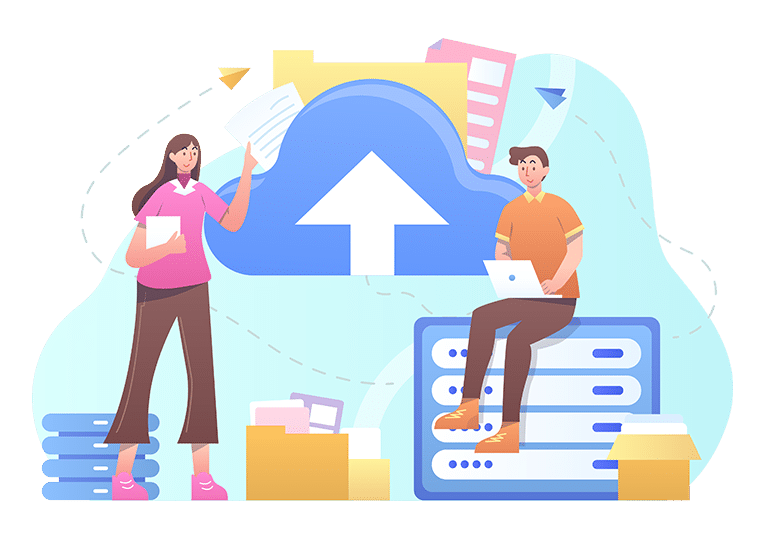 Check More Use Cases of FlipBuilder, and See What is Possible