Flip PDF Plus ensures a fast way to convert static PDFs/images into awesome digital HTML5 flipbooks. You will have powerful editors to manage flipbooks in vivid and beautiful layout. Then responsive digital publishing solutions will help you share flipbooks to global via Internet. With advanced HTML5 technology, this PDF flipbook viewer provides beautiful seamless reading experience for worldwide readers when they flip through flipbook pages.
Browse Fantastic Flipbook Examples: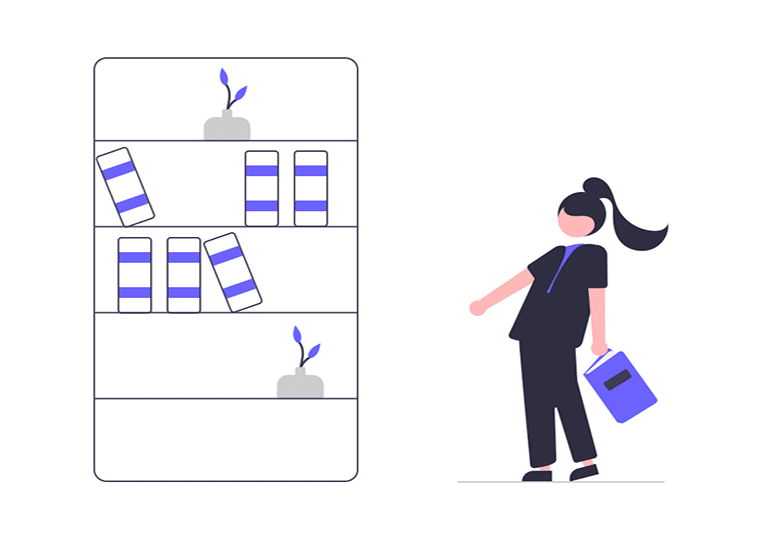 Flip PDF Plus preserves original PDF files' layout after converting, but you are sure to have powerful page editors to embed multimedia contents and deliver high quality page flipping books. Video rich viewing, animated sliders showcase, vivid assistant with synchronized text, eye-catching backgrounds, you will bring contents to life and give wonderful engagement with this PDF flipbook viewer. Both slide and flip modes as viewing experiences can be inspiring.
Bookcase is an amazing feature for you to build digital library for flipbooks' store and management. This wonderful and realistic library automatically collects and shows all flipbooks you publish online.
Besides, you are able to preview bookcase and view your published flipping books with simple clicks, at the same time, to select a cool appearance for the whole bookcase. Easy bookcase sharing and uploading online will sure to wow readers.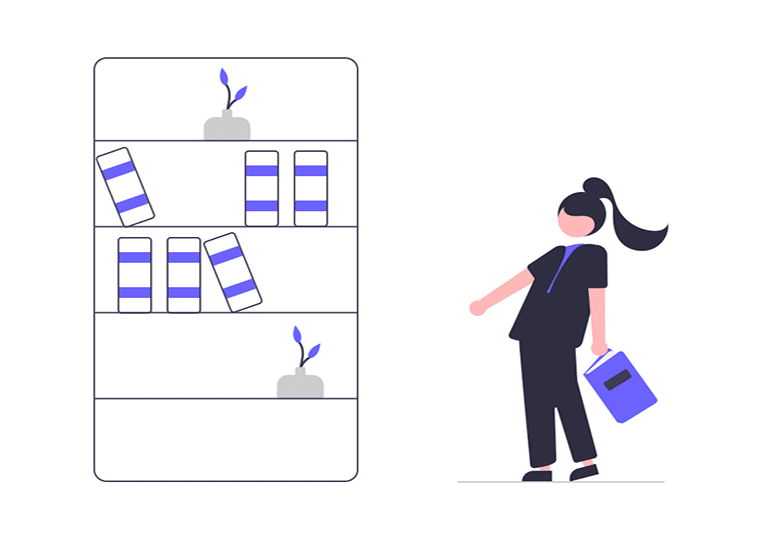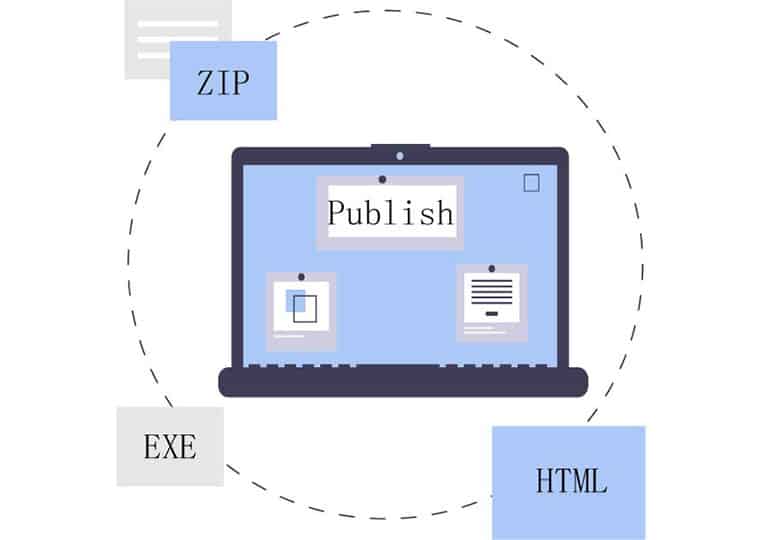 Distribute Flipbooks Flexibly
Flexible distribution of flipbooks make your digital contents shared and read in different ways.
●HTML: Upload to a website to be viewed online, reach maximum readability.
●EXE: Click and have smooth reading individually on Windows.
●App(Mac Application): Enjoy well-designed flipbooks on Mac.
●FBR: Read with free Flip Reader, gorgeous offline reading.
●Burn to CD: Beautiful flipbooks that burn to disk can be viewed on computers easily.
Reach Maximum Readability
Apart from wonderful offline reading, Flip PDF Plus digital magazine maker encourages you to publish delicate content online. It provides professional publishing platform to make flipbooks that can be viewed, shared and distributed on social and web. In this case, your contents can be searchable and accessible everywhere, on any devices and screens. Global readers therefore can enjoy wonderful flipbook reading on iOS and Android devices.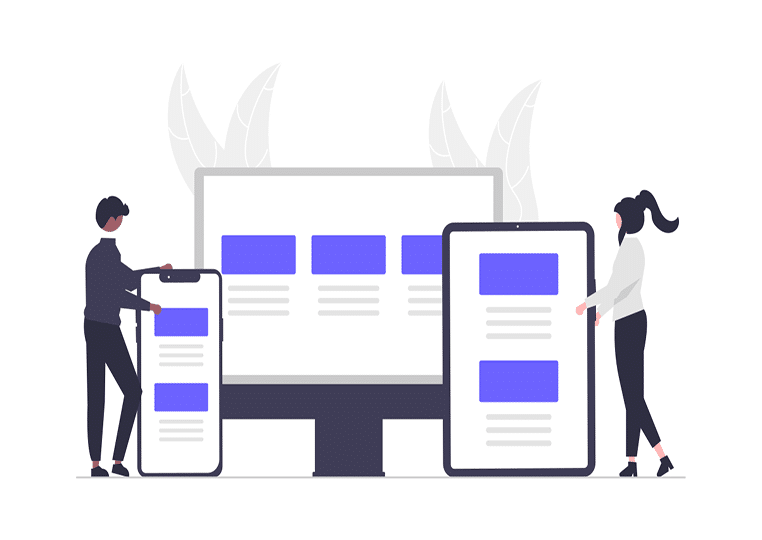 Check More Use Cases of FlipBuilder, and See What is Possible