Remember the yummy dishes of the dinner last night? If you are a restaurant owner, have you ever thought about how to expand your brand awareness to let more people know your restaurant? Then try Flip PDF Plus, make a delicate cooking ebook, upload to the sites to attract more clients.
Get Inspirations from eBook Examples Below: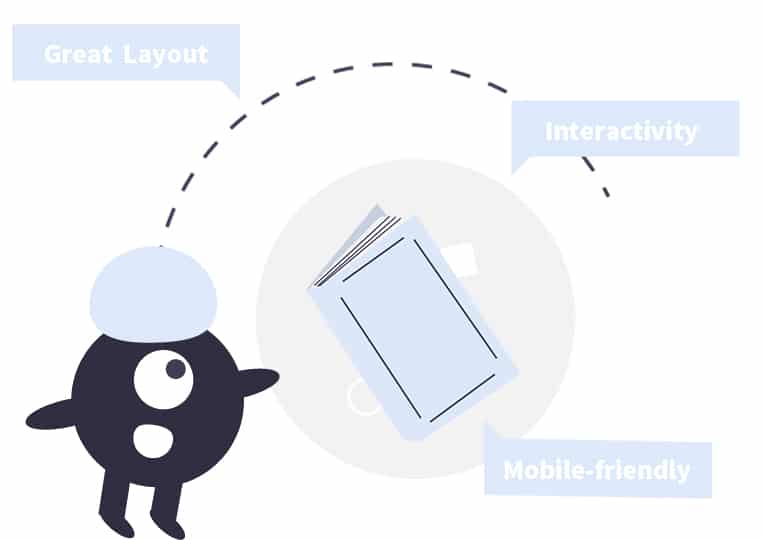 The buyers of Flip PDF Plus comment that "It is a really good digital publishing solution that it includes everything to create an inspiring flipbook from PDF". This all-in-one ebook software equipped with dozens of features and innovations: abundant build-in templates, mobile friendly output, multimedia integration and many other interface tools allowing you to better PDF magazine or brochure easily.
The cooking ebook created by Flip PDF Plus can publish to the sites for both online and offline. Users can output the content with HTML format so that readers can read the publication anywhere with all mobile devices. For many other options, users can output the cooking ebook as exe, zip, app format, or burn it to CD/DVD/USB for offline communication. Since readers can switch with online and offline reading, which will inspire more attention, your will gain more fans for your restaurant.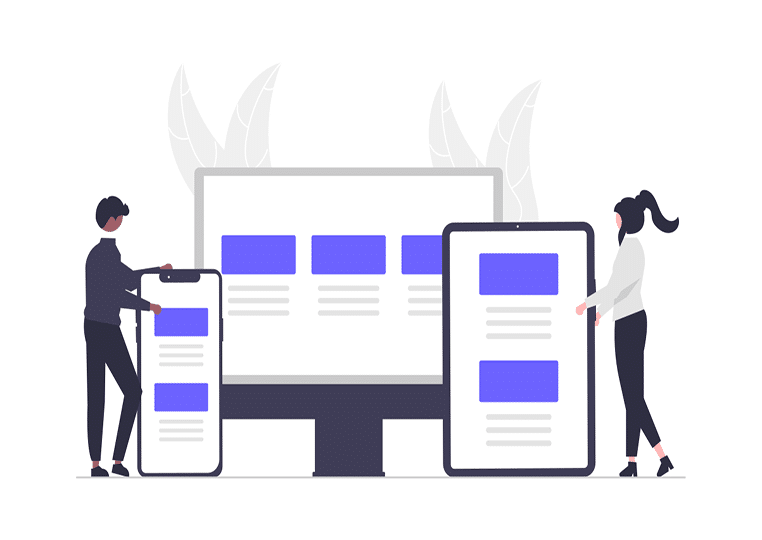 Check More Use Cases of FlipBuilder, and See What is Possible