Marketing eBook
Publisher
As the modern society changed, PDF is one of the most common format in business and publishing. However, the static content will sometimes be dull and boring, making the customers and readers down. But with PDF files, one can also create dynamic digital publications with vivid page flip effect easily.
Get Inspirations from eBook Examples Below: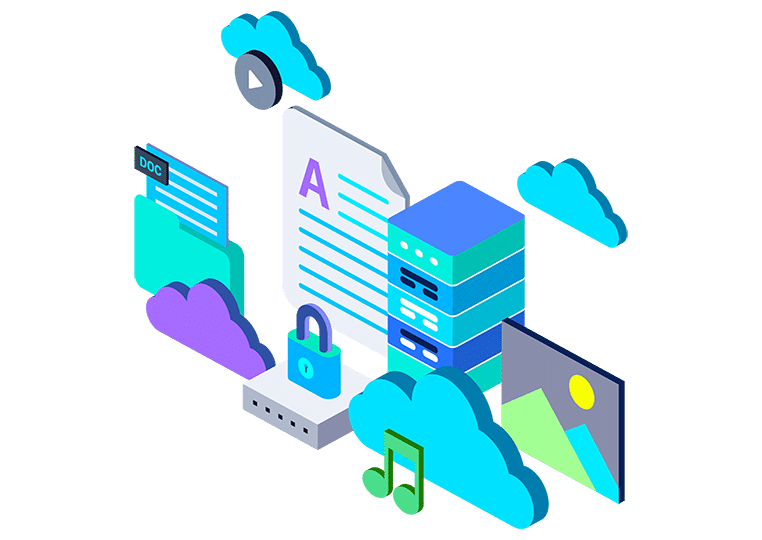 Flip PDF Plus ebook maker helps users to create high quality animated marketing ebook to specific target customers. It is an easyt drag-and-drop tool for creating rich-media marketing ebooks for any business purposes. It offers a convenient editor to produce ebooks with different formats and provides various options for salesmen and other marketing specialists. One can customize static PDF files into interactive ebook by several clicks like adding YouTube video, animated images and photo gallery.
Flip PDF Plus marketing ebooks permit users customizing the title, keywords and description of each online ebooks. It will let your business publication searched more friendly and indexed more easily by Google and Bing. Increase the popularity of marketing ebook, make it easy for people to find your brand and service on the web via search engine, which will be a good option to promote sales.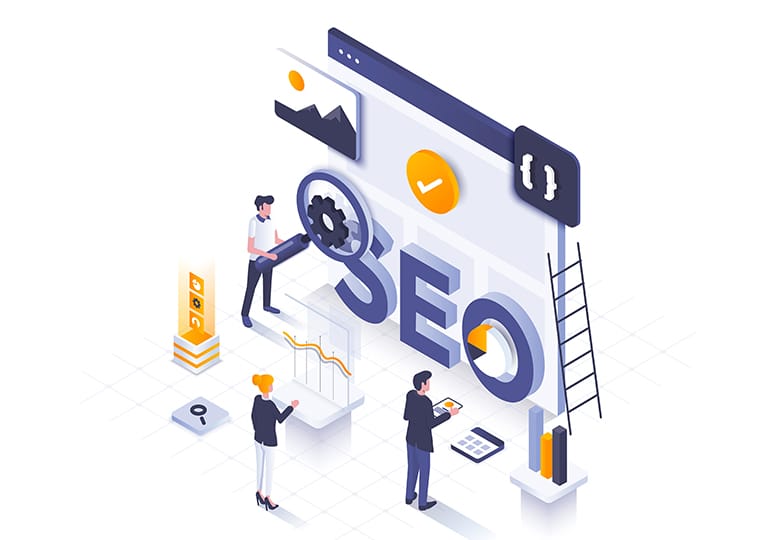 Check More Use Cases of FlipBuilder, and See What is Possible