Create Interactive
College Textbooks
College students know that money is tight because they have to pay the tuition, meals and accommodation fee. Any option that can cut costs and save money is worth considering. So with regards to buying textbooks, they would like to choose the online textbooks. Here Flip PDF Plus will help the outstanding publishers to create an interesting, high-quality but low-cost online college textbook to meet the students' need.
Get Inspirations from Digital Textbook Examples Below: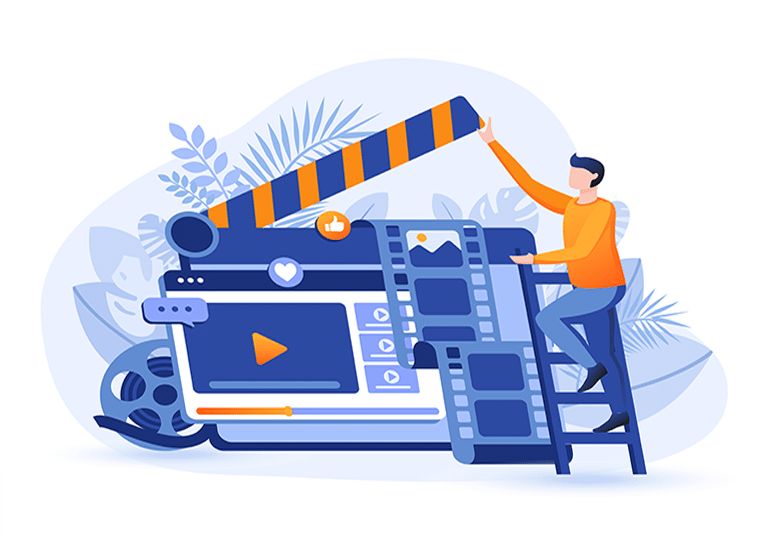 Firstly, making full use of the Assistant feature in Flip PDF Plus will help you to make college textbook vivid as if you were attending a lecture. You can input Audio Text for each page on the spot or import audio from existing files as well. At the same time, when you input and set the synchronized texts for your audio clip, the students will become more engaged in your flip textbook in this way.
In addition, you are allowed to download and print your digital online textbook contents as you wish. Once you would like to print or download them, you just need to click the Download and Print button in the toolbar.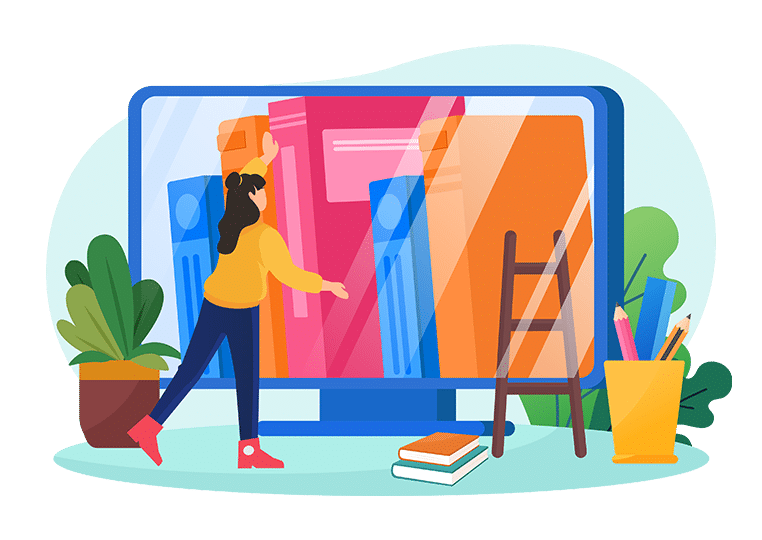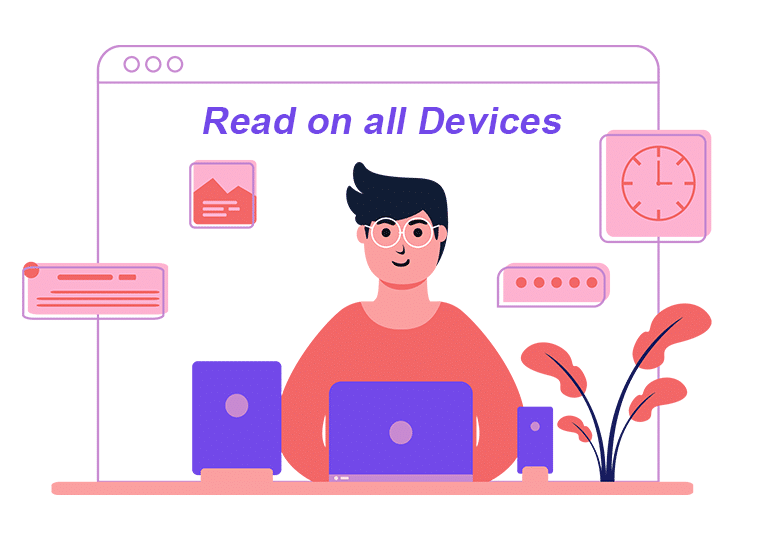 Lastly, the online college textbook can be read on your iPad/iPhone and the Android devices if you publish them in APP format and Mobile version format respectively. Then the students can read the flip college textbook anywhere anytime in a low-cost and enjoyable way.
Find more digital textbook ideas:
Check More Use Cases of FlipBuilder, and See What is Possible