Create Rich Media
Teaching Textbooks
It is known to all that textbooks are crucial in cultivating high quality students. As a result, students are looking for more beyond the textbooks themselves. In this case, digital teaching textbook design plays an important role. Here, Flip PDF Plus helps to create an informative and effective teaching textbook. It is good for students to learn and read in an interesting way to acquire knowledge, especially deepen their memory of materials.
Get Inspirations from Digital Textbook Examples Below: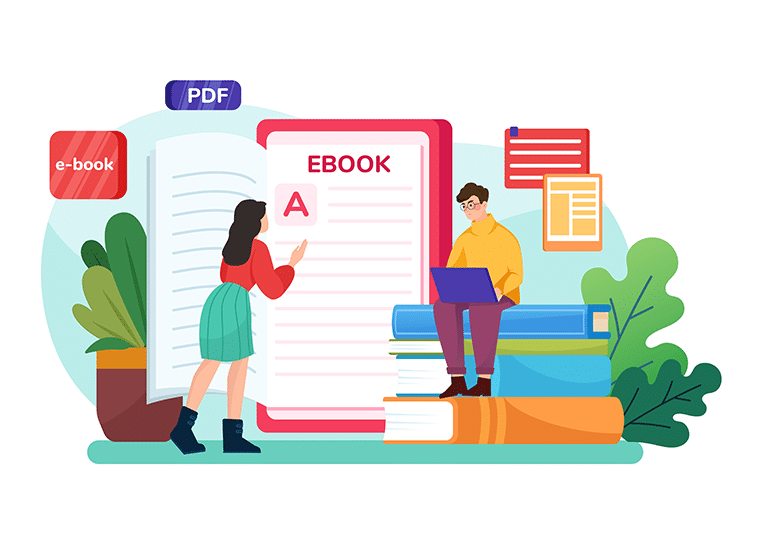 It is said that during the whole course of teaching, textbook construction is an important foundation. Therefore, let Flip PDF Plus do you a favor to design a vivid and fascinating flip teaching textbook to attract more and more attentions. Flip PDF Plus provides powerful import functions and actual turning page effect. These functions supplies readers a novel way to try out e-materials, which will definitely lead to good result.
On this occasion, Flip PDF Plus helps to interest the readers and make them get rid of the boring mode. By adding music, video and themes in the turning pages, these flip teaching textbooks motivate students to learn more in a funny passion way. If you want a fun and educational manner to study from a teaching textbook, realize children good learning habit, just try Flip PDF Plus and it would never let you down.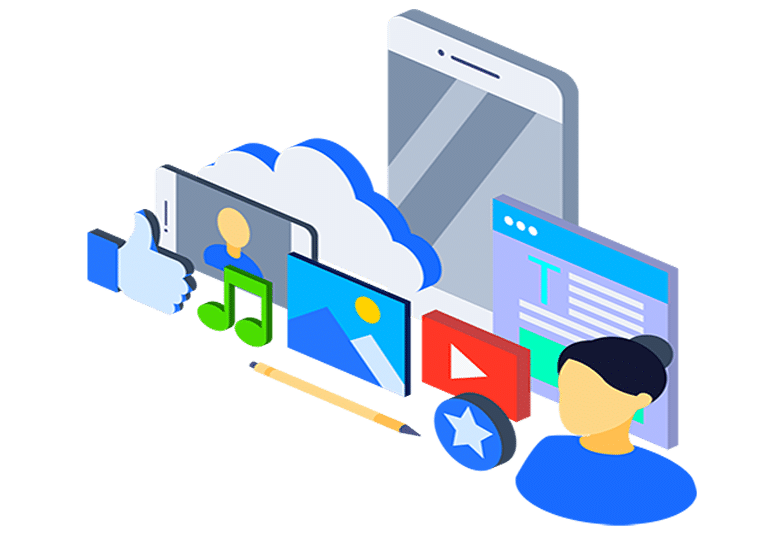 Find more digital textbook ideas:
Check More Use Cases of FlipBuilder, and See What is Possible