Responsive School
Textbook Creating
Our world has witnessed the rapid development of our economy and the flourishing Internet world. Students in growing numbers have been acquainted with the Internet. In the same time, they would spend much more time on surfing online. They listen to music, search information, watch videos and even learn and complete the homework. Thus, revolution on school textbook is urgent to this era.
Get Inspirations from Digital Textbook Examples Below: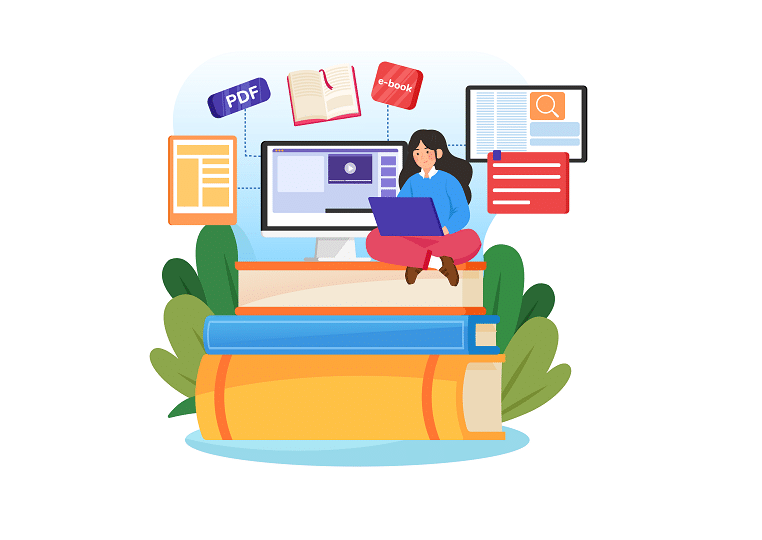 Here, you may have the textbook read online and offline. The textbook could be play on your computer or other electronic equipments. Also, the textbook could be burned into CD/DVD to copy to the students and teachers. What an amazing school textbook!
With the flip PDF Plus, it is just several steps to create a flip school textbook. To begin with, you just need to scan the paper textbook onto the computer and convert into PDF file. And then, import this PDF file into the Flip PDF Plus.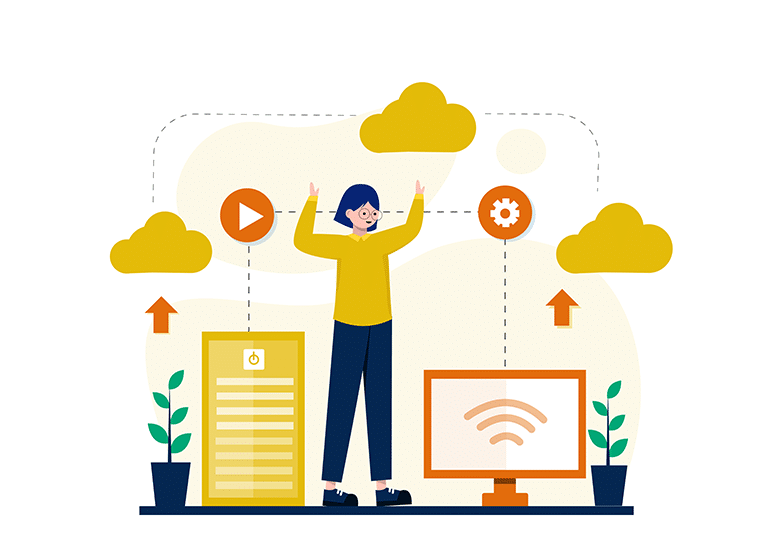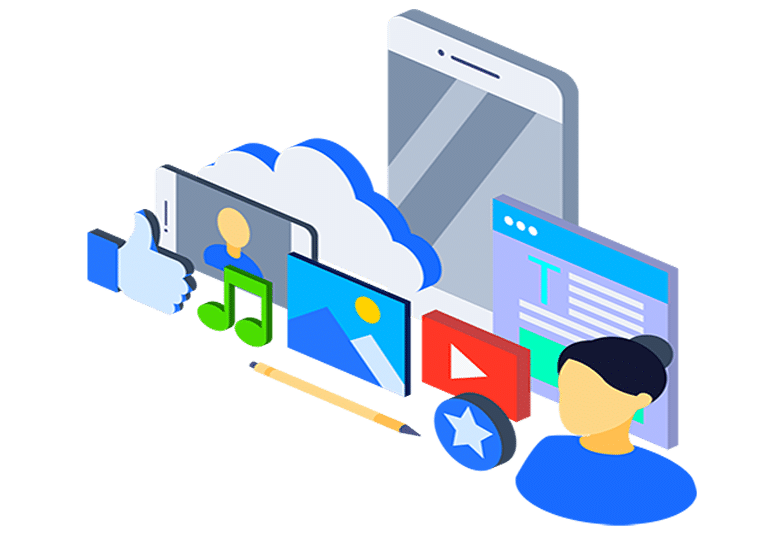 After this, if you think the flip book is a little bit boring. It is good to insert the background songs of absolute music to invoke an emotional reaction and create a certain ambiance. Or you could dub the textbook into audio so that you could create an audio textbook.
Finally, insert a teaching video to give a interactive chance for students to join in the class. It's fun and simple.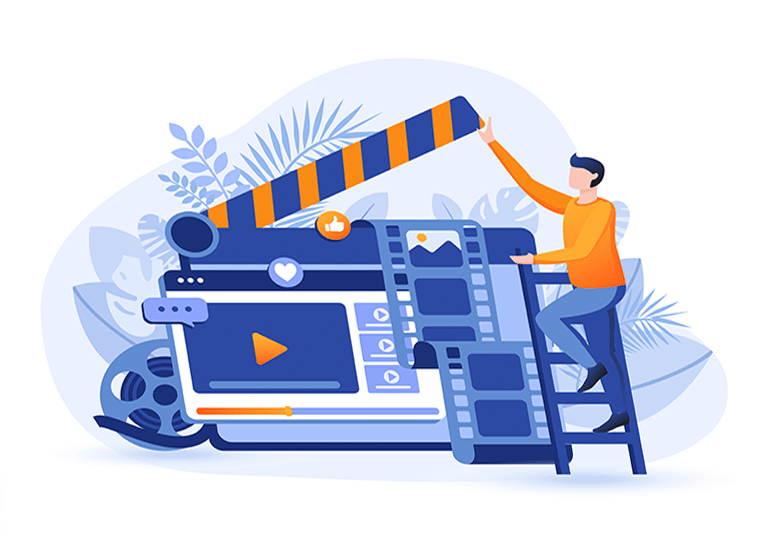 Find more digital textbook ideas:
Check More Use Cases of FlipBuilder, and See What is Possible