Create Interactive Content
Without Coding
Electronic Publishing, also named e-publishing, means publishing the content online. Now, with electronic tool, it is easy to create digital flipping publications with rich features.
PDF to realistic page flipping publications instantly.
Drag and drop to design the interactive content.
Support reading on almost all mobile devices.
Browse Creative eBook Examples: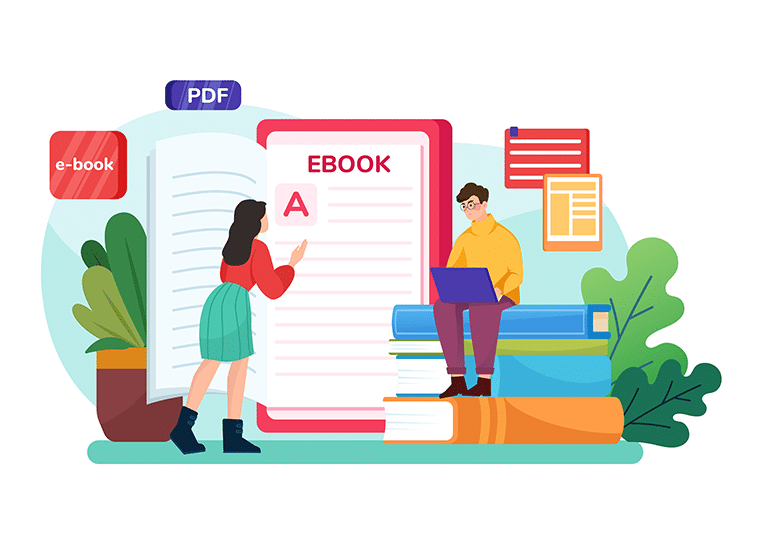 Want to create the digital publication? No designers? It is never a problem if you find the easy-to-use electronic publishing tool. It can let you create professional-quality results without hiring a design team. Flip PDF Plus is one of such tools that can simplify your work.
With the e-publishing tool, you can take good advantage of the PDF documents. With simple clicks, you can import PDF document to create book-like publications. Then you can customize the flipping PDF with the pre-designed templates and themes..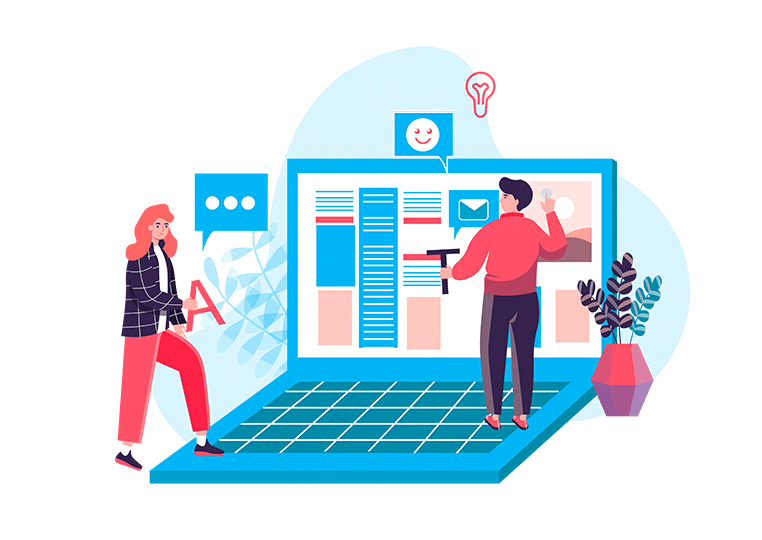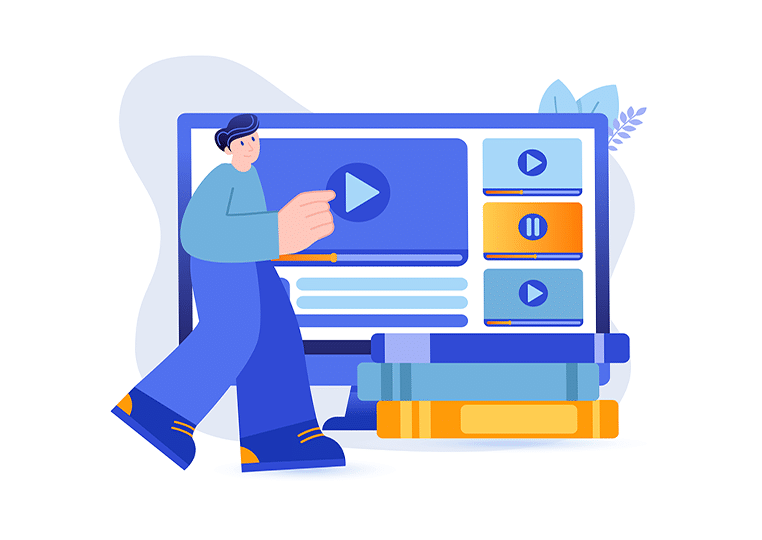 For the online publication, the content is more intuitive and interactive. Prepare the images, and videos, then you can utilize the tool to add it in your publications. What's more interesting, you can add animation effect to the multimedia. It is a great way to attract the readers' attention
Except the content, what makes your digital publications distinctive? Perhaps it is the beautiful result. Your online publications give the wonderful experience to the readers. Readers around the world can read with iPhone, iPad and Android devices, share through social media with the click of the button. How amazing it is! Flip PDF Plus can help you achieve this.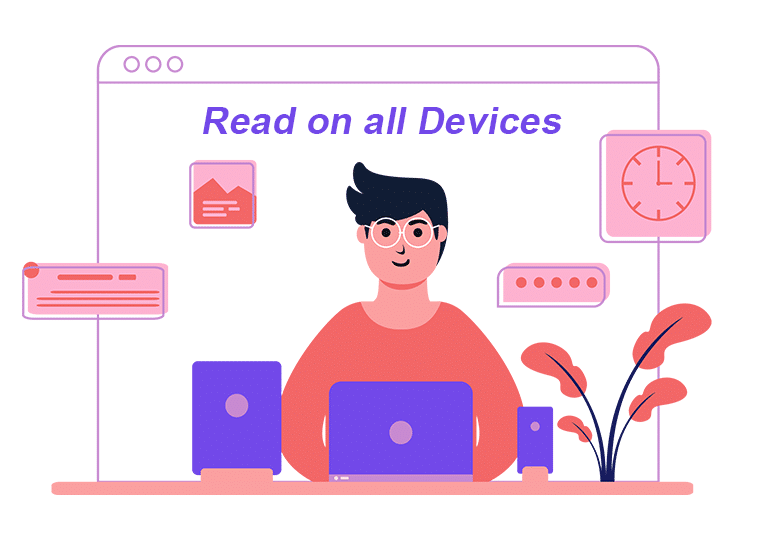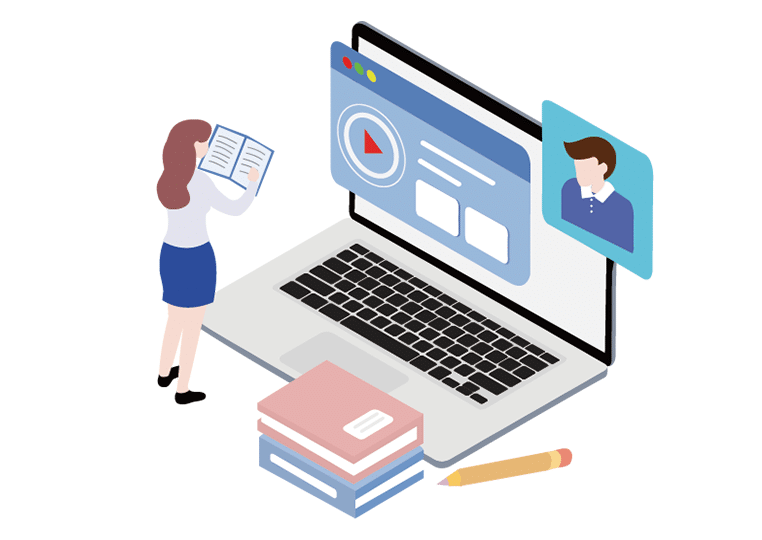 Here, everyone is the designers. Without coding, without programming, the e-publishing tool prepared everything for you. Even you can ask for customized function. Flip PDF Plus is indeed such digital publishing software.
Check More Use Cases of FlipBuilder, and See What is Possible