Birthday Photo
Book Publishing
Publish personalized birthday photo books and share to family member and friends for funny celebration. Combine YouTube video, audio, photo gallery, animation into photo book, decorate the book look with impressive templates, making it the most stunning birthday photo books to convey the happy message of a birthday.
Get Inspirations from Digital Photo Book Examples Below: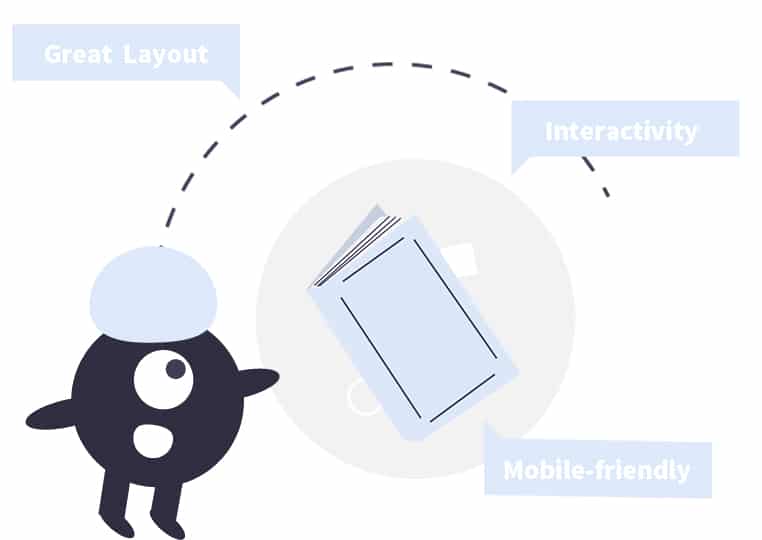 Flip PDF Plus is recognized as the leading digital photo book publishing software that can help you make a unique photo book with your creative thoughts.
With Flip PDF Plus, we believe that you can create personalized birthday photo books with rich content to spread the happy moments to everyone. You can directly import photos to generate a photo gallery, or record audio for your pages with synchronized text. Plus, you can even add video of famous video sites for all pages of your birthday photo book. This powerful feature is great for you to build a colorful birthday photo book that not only contains photos but a lot of funny media. Apart from the powerful editing function Flip PDF Plus offered for create content, it provides you with hundreds of well-designed template to quickly beautify your photo book's look and feel. Enjoy creating and publishing the flipping birthday photo books at Flip PDF Plus now.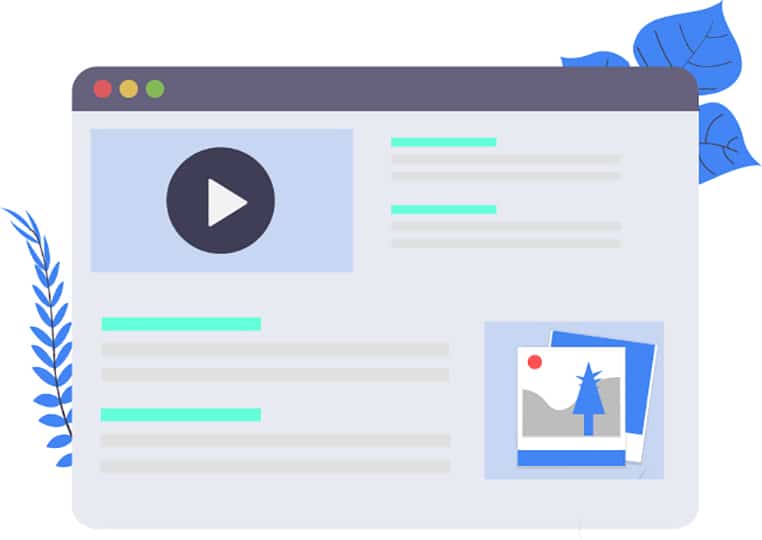 Find more digital photo book ideas:
Check More Use Cases of FlipBuilder, and See What is Possible