Travel Photo
Book Publishing
Publish attractive travel photo books with no effort. Add all the photos you've taken during the journey to the content. Embed the travel photo book to you web space and blog, and you can even add links to the pages to lead traffic to your website.
Get Inspirations from Digital Photo Book Examples Below: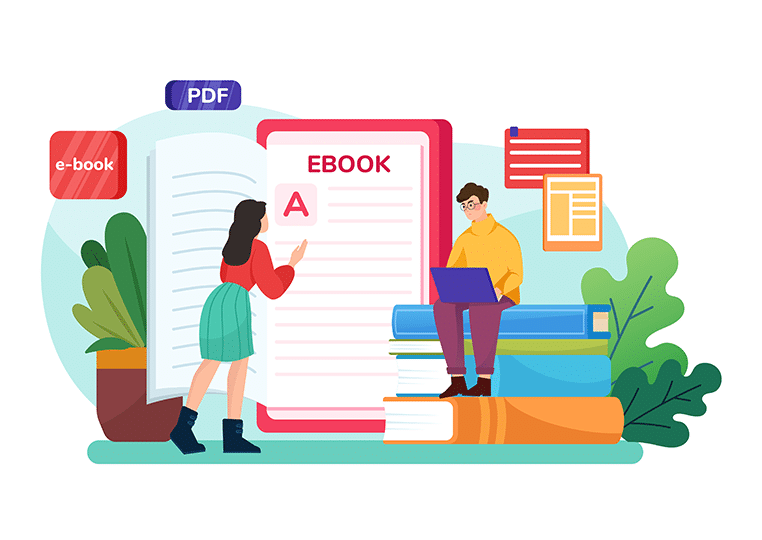 Flip PDF Plus gives you a great way to publish your own photo book of your travel. It empowers the powerful convertor to import images to create page flip travel photo book.
With Flip PDF Plus, the process of travel photo book publishing is very simple. Get your travel photos ready and then you can add the photo files one by one or add the photo folder directly. You can move up or move down the photos to adjust the display order of the photos. It supports the source files in the following formats: *.jpg, *.bmp, *.png, *.jpeg. Plus there are options for you to set the width and height of the photos you've imported. Flip PDF Plus allows you to read your travel photo eBooks on any devices since the software can generate the eBooks in HTML5 format. Flip PDF Plus, the best photo book publishing tools to bring life to your travel photos!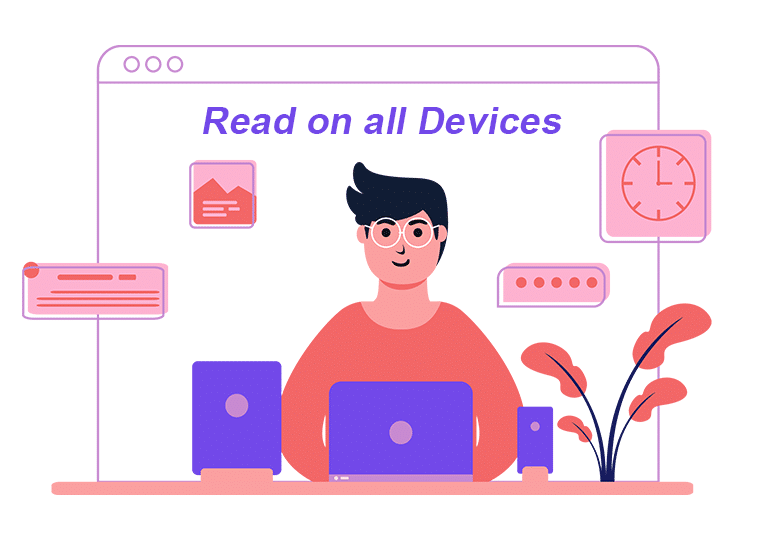 Find More Digital Yearbook Ideas
Check More Use Cases of FlipBuilder, and See What is Possible