Graduation Photo
Book Publishing
Celebrate graduation days with a stunning graduation photo book. Celebrate your new graduate with photo graduate designed by Flip PDF Plus. It's easy to share the memories with personalized graduation photo book to your friends. Remember milestones with digital personalized graduation photo books.
Get Inspirations from Digital Photo Book Examples Below: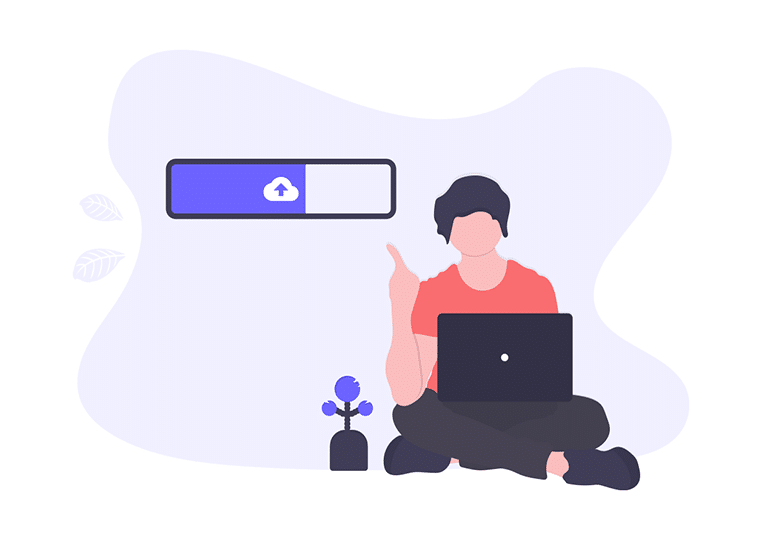 Flip PDF Plus is recognized as the leading digital photo book publishing software to design personalized page-like photo book. Its powerful features will help you publish the photo books online in multiple ways.
With Flip PDF Plus, we believe that we can help you create a graduation photo book everyone will enjoy. You can make the grade stylish with heartfelt photos, touching music and inspiring video. The beautiful graduation photo book created by Flip PDF Plus will be the best gift to commemorate and honor your success! From preschool to grad school, the graduates in your life have given you so many reasons to be proud. We make it easy to celebrate their achievement this year with a wide range of professionally designed Flip PDF Plus templates, various ways to share the photo books online.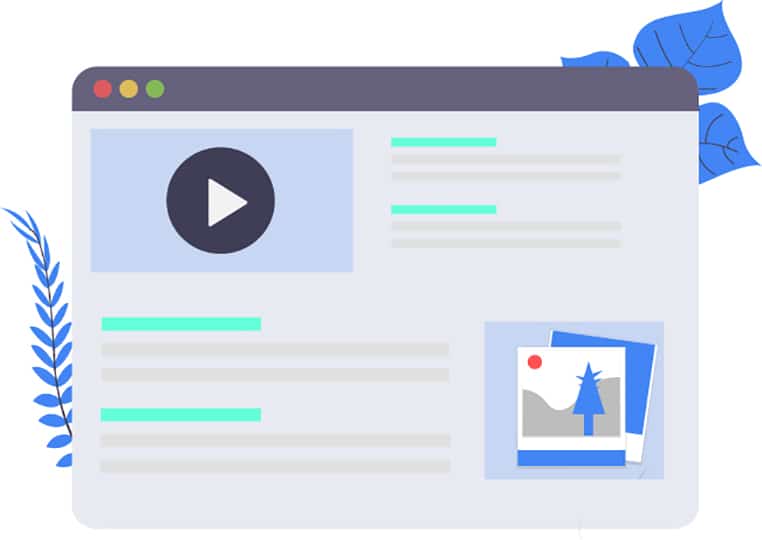 Find more digital photo book ideas:
Check More Use Cases of FlipBuilder, and See What is Possible