Show your dog's daily life in all aspects, real-time broadcast your dog's behaviors in a vivid catalog. Upload the dog ebook to the websites, share it to your friends and customers, let them leave a common or like, let your dog becomes a superstar!
Get Inspirations from Digital Catalog Examples Below: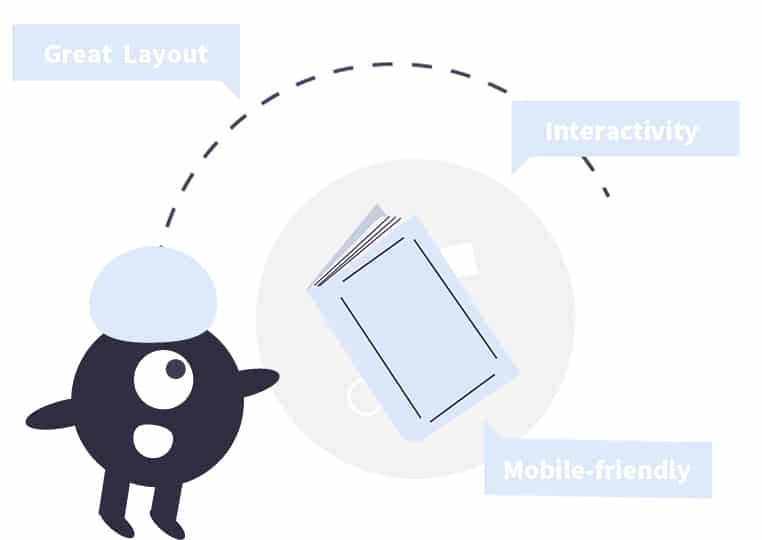 What's the most easiest and quickest way to make a beautiful catalog for your dog? It will be Flip PDF Plus. It is the technical software to make a website publication. If you are not confident for your computer skills, don't worry, it will not be an obstale for Flip PDF Plus is suitable for every common person.
In the build-in page editor, users can add YouTube video, Vimeo video, local video, animation, picture gallery, voice helper, hyperlinks and many other multimedia factors into the catalog. It's worth noting that video will be a good way to show any details. Record the daily moments for your dogs, adding text to illustrate the moments, leave your dog and you a wonderful memory.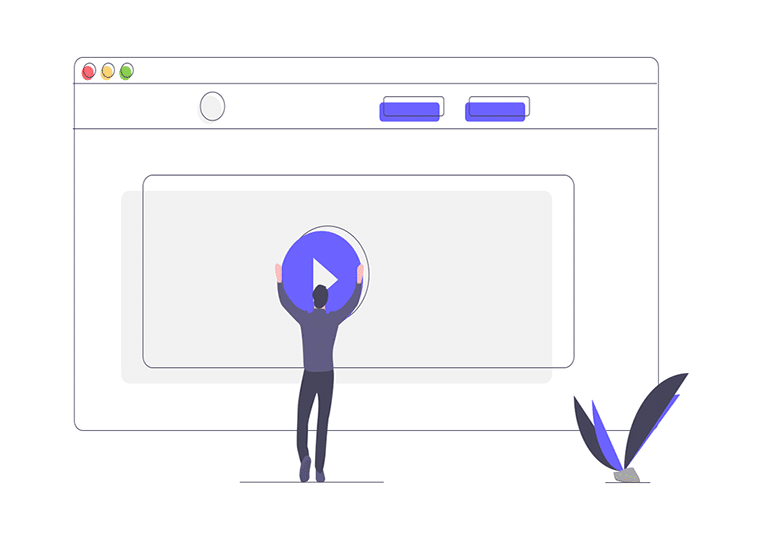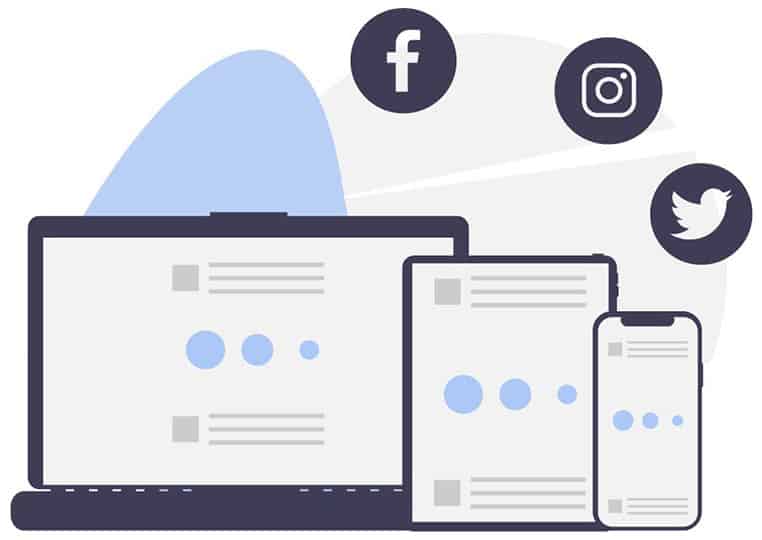 Social share platform is a most common way for people. Upload your dog catalog to make more people know your lovely dog. Facebook, Twitter, LinkedIn…they all will be a good terrace for the displaying.
Find more digital catalog ideas:
Check More Use Cases of FlipBuilder, and See What is Possible