Wedding Catalog
Publisher
Store memory via catalog publisher will be a good choice for many people, especially when one wants to review his/her wedding memory. Publish the making ebook to the web, email to your close friends, Burn to CD/DVD to distribute in special day, spread your happy moments to the world around.
Get Inspirations from Digital Catalog Examples Below: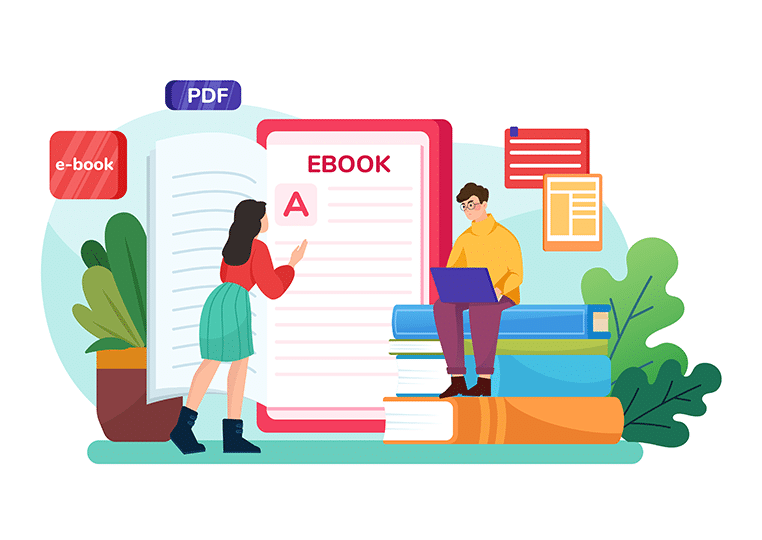 What if one's memory lost when he/she grows old? To many people, it will be a pityful experience. But one can choose to reserve the memory and keep it well, then one can decrease the regretful moments.
Flip PDF Plus, is the professional tool to create a digital catalog, one can add relevant elements in its build-in page editor. There are also thousands of colorful templates and themes can be choosing as catalog's background. If these templates and themes are not users' cup of tea, they can also upload their preferred pictures to the software as background.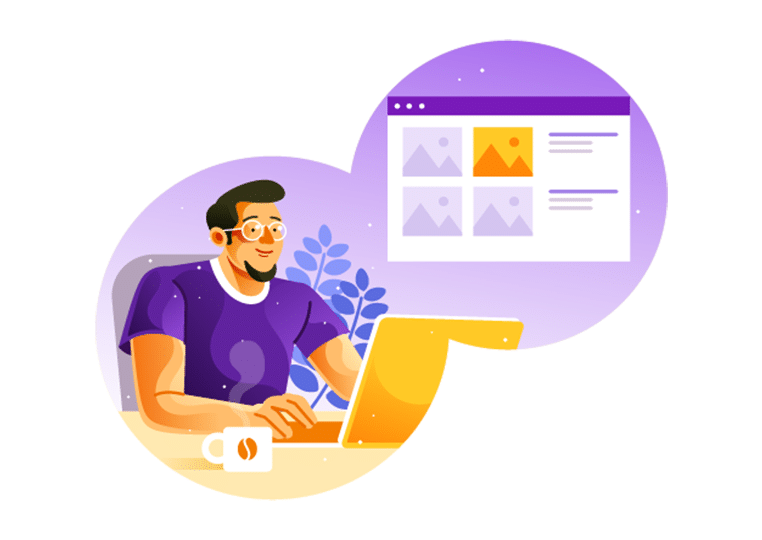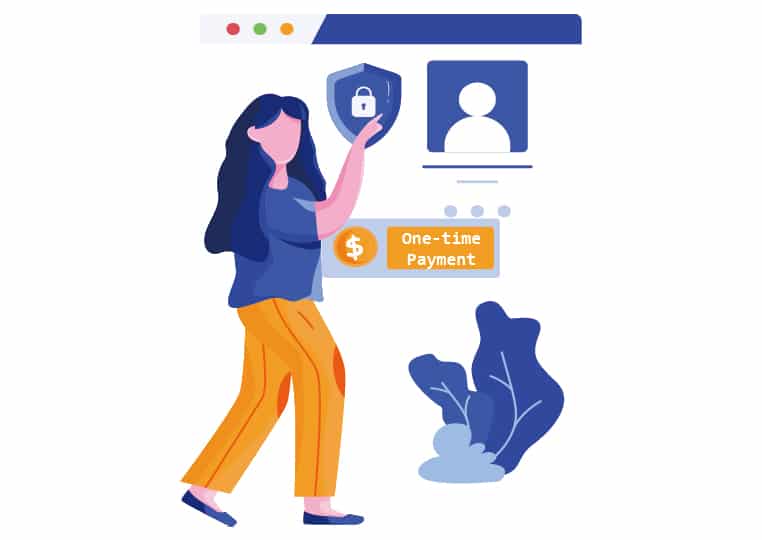 Last but not least, once users buy the software they will automatically own their personal account on FlipBuilder cloud service platform. Using this account one can put uncountable catalogs to the cloud platform and obtain the lifetime customer service counseling.
Find more digital catalog ideas:
Check More Use Cases of FlipBuilder, and See What is Possible