Health is a common talking issue both for the young and the old. However, there exists many misunderstanding for people who are not acquainted with the health problem. So, would you like to make a health catalog for those people and explain the common sense of health and blind spot on health?
Get Inspirations from Digital Catalog Examples Below:
Certainly, many hospitals would like to enlarge its popularity, making a health catalog will be one of the methods. It will not only let more people to know the hospital, but also spread the health knowledge to the crowd.
The health catalog made by Flip PDF Plus can be read both on the computer and the mobile devices. For different devices have their own screen size, the Flip PDF Plus team has take this condition into consideration: whatever devices the readers use, the publication produced by Flip PDF Plus can be read automatically adapted for the screen size.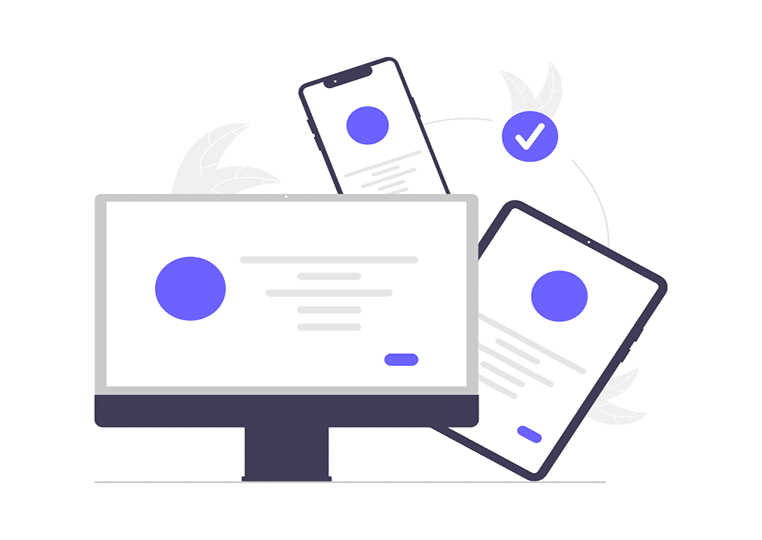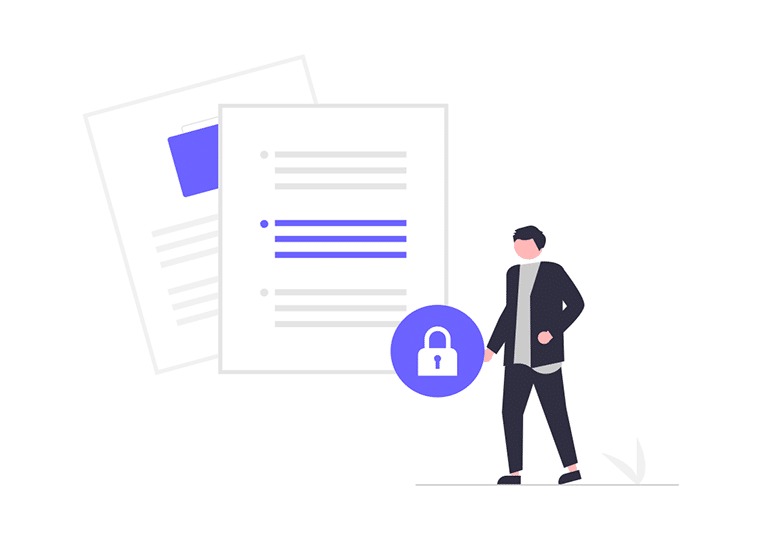 If it is not convenient to publish the finished health catalog immediately, users can upload the catalog to the bookcase for storing, or they can also set a password of the specific pages or for the whole catalog.
Find more digital catalog ideas:
Check More Use Cases of FlipBuilder, and See What is Possible