Shopping Catalog
Publisher
In today's highly-competitive business environment, distinctly unique marketing materials enable you to stand apart from your competitors and pique the interest of current and potential customers. Shopping catalog publisher is specially designed for marketing advertisement and marketing promotion.
Get Inspirations from Digital Catalog Examples Below: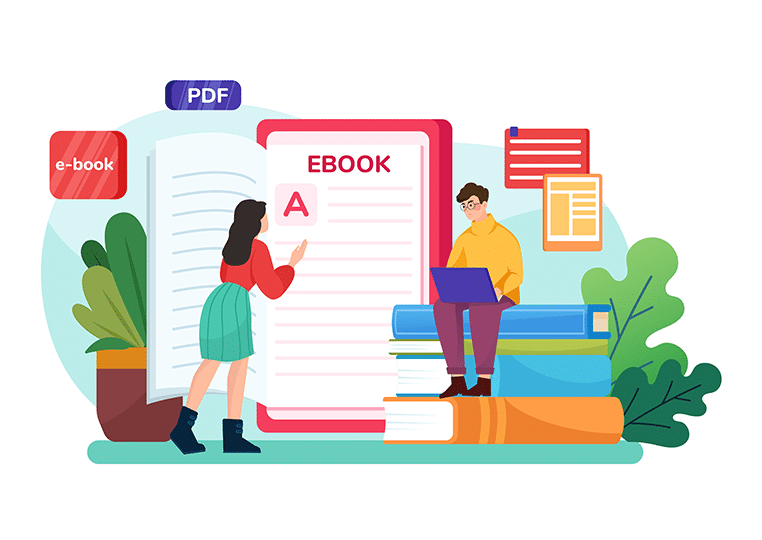 Flip PDF Plus enables users to create and publish a shopping catalog to the digital market. As to be known, a qualified shopping catalog should include colorful elements which can draw attention for the first sight. Multimedia is an indispensible part. Show your product details with different angles, YouTube video, Vimeo video, background sound, text, highlight with bookmarks. Add links to the logo on toolbar, if the readers click the logo they will then being led to the appointed page.
Insert shopping cart to the page interface, list price for the selling products, buyers can make a deal directly with seller via sending email offline. In this way, buyers don't need to spend time to browse the website for searching products any more. Only flip the online shopping publication can they search the favored goods and buy them immediate. It will be convenient and fast. All in all, it is really a good option for the buyers.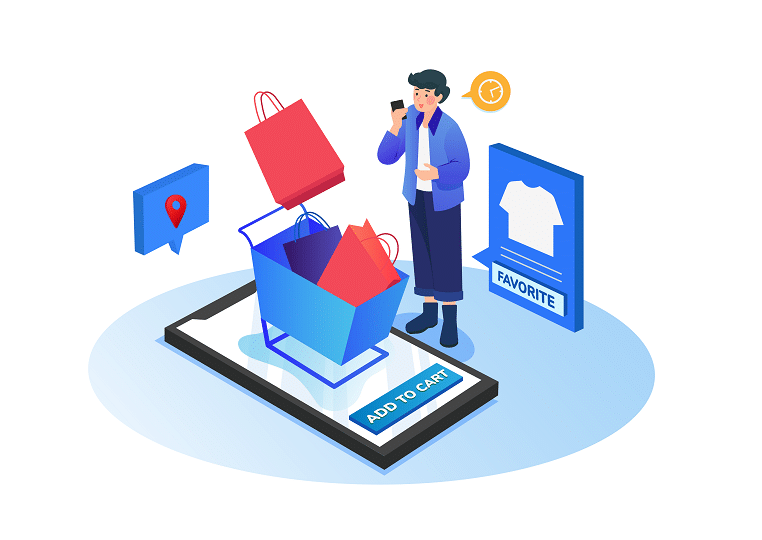 Find more digital catalog ideas:
Check More Use Cases of FlipBuilder, and See What is Possible