Fashion Catalog
Publisher
A fashion show is always catching all the lights, people pay attention to those gatherings expecting to enliven their doleful life. So it necessary to make a fashion catalog and publish it to the sites, people must be very interested and thus will led the producer more fans and opportunities.
Get Inspirations from Digital Catalog Examples Below: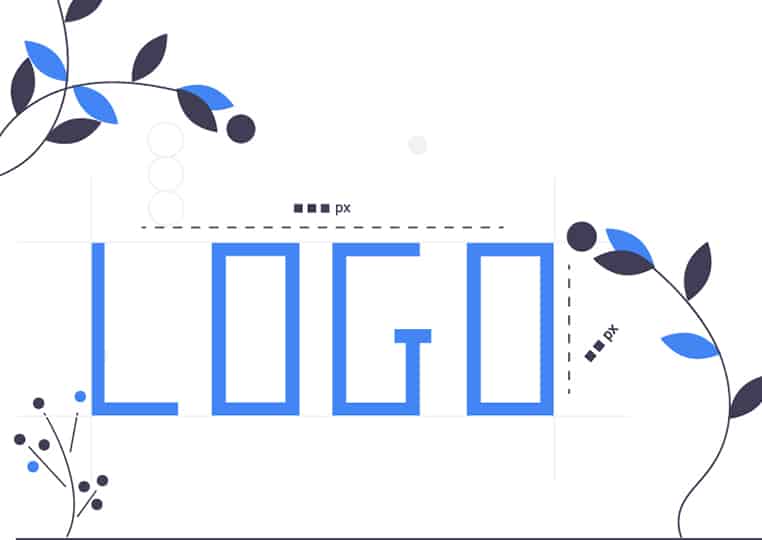 The technology develops so fast that one must learn more and be fashionable then can he/she catch up with the times. Many businessmen spot this chance and want to distinguish themselves. Fashion industry has been such a chance since more and more people like to watch the fashion show and keep an eye on the trend. Merchants make a fashion catalog and put it to the web to gain more awareness to their brands. And the Flip PDF Plus helps a lot.
The knowledgeable Flip PDF Plus team help you to make the most creative and challenging marketing strategies through producing the fashion catalogs. The delicate catalog finds the right solution for your custom printing project from a wide selection of products and options and create a look that is as unique as your business.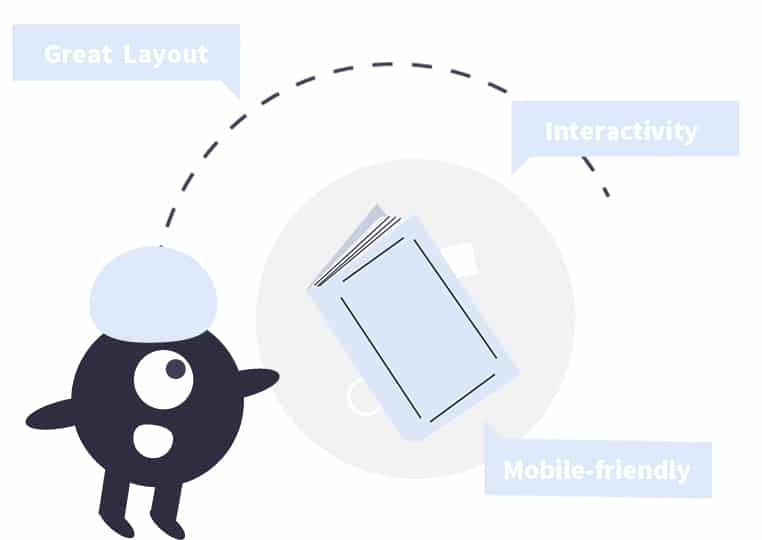 Find more digital catalog ideas:
Check More Use Cases of FlipBuilder, and See What is Possible