Publish Responsive
eBooks on Mac
Flip PDF Plus is stunning eBook publishing software for Mac, converting PDF files into page flipping digital books quickly. It supports rich type of contents, like texts with different fonts, images, table of contents, links, audio and video, which will totally engage with audience.
Browse Creative eBook Examples: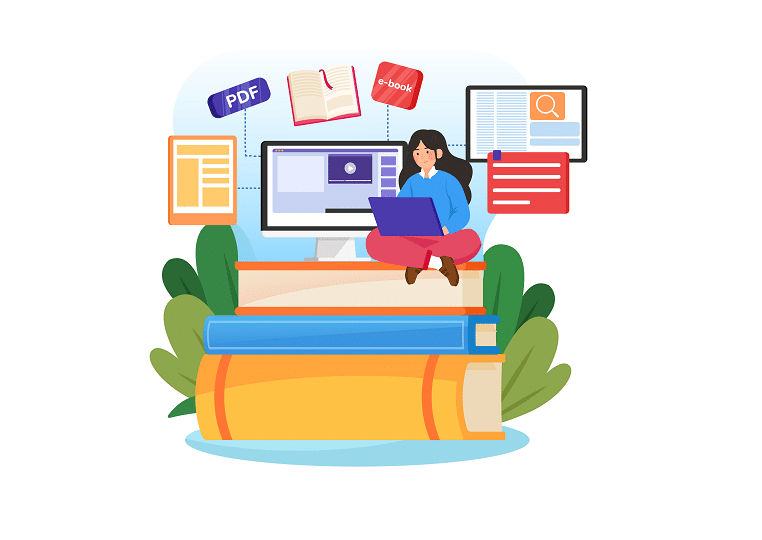 Links supported – Hyperlinks within original PDF content can be automatically detected and imported. Plus you have the ability to add new links to the eBooks, no matter they are internal or external.
Bookmark supported – You are free to choose to import PDF bookmark as table of contents in the flipbook. Otherwise, you can create a new table of contents for your flipbook.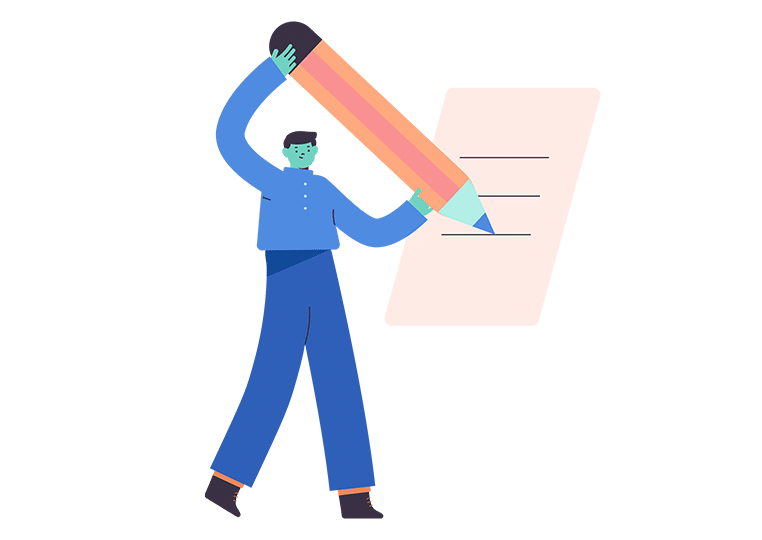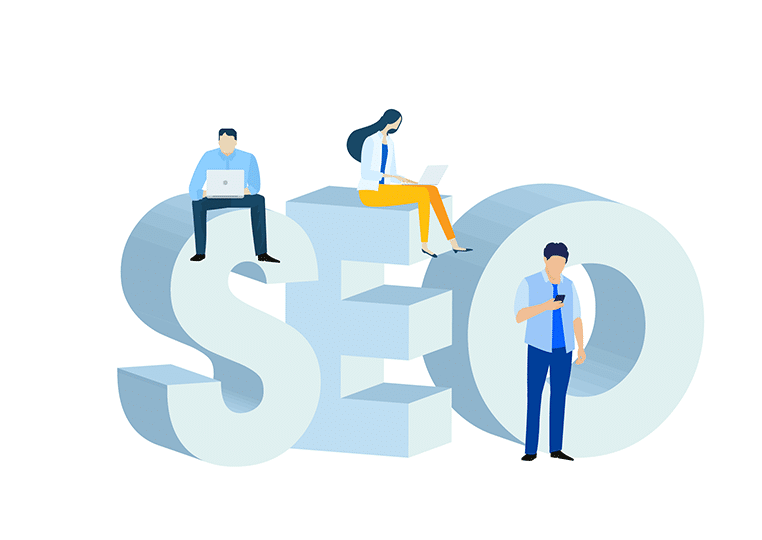 Enable to search – Texts in PDF file can be converted as searchable texts, so that readers can search and find the target page.
Background music – To create a pleasant atmosphere for audience to read, you are allowed to add background music to your eBook.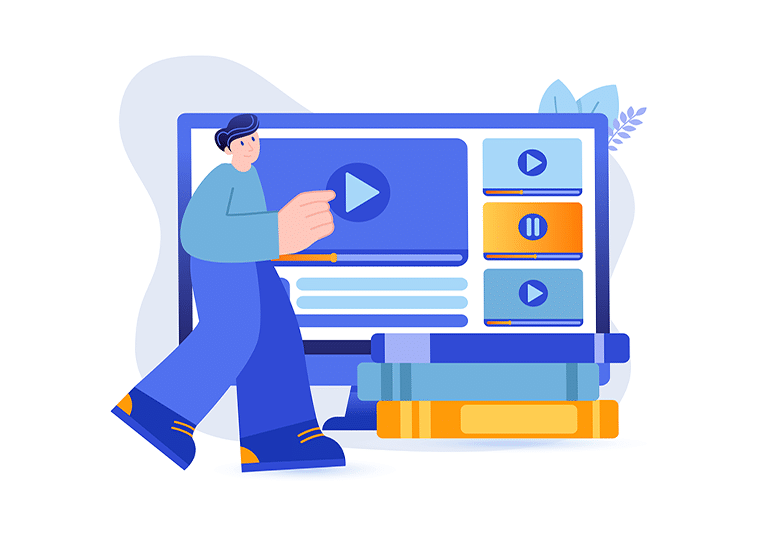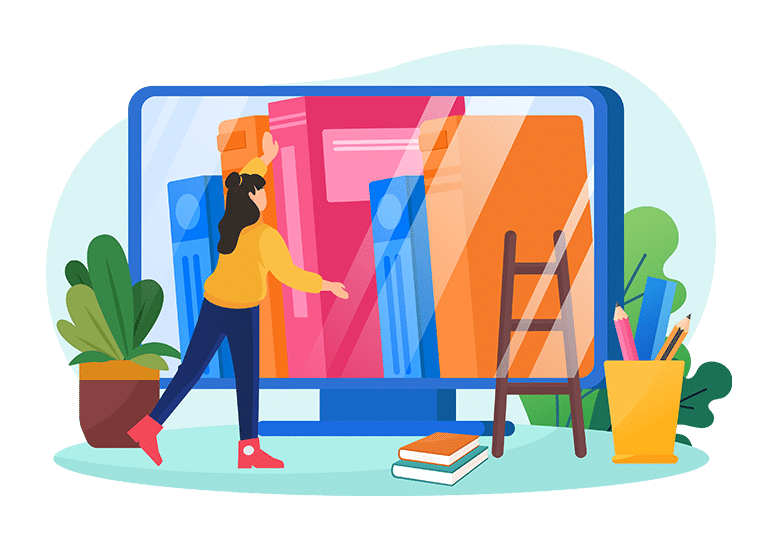 Assistant – Tell stories with a talking assistant with synchronized scrolling text.
Various plug-ins – Different types of plug-ins are provided for you, such as banner, news rotator, music player, news ticker, photo slideshow, scrolling text, etc.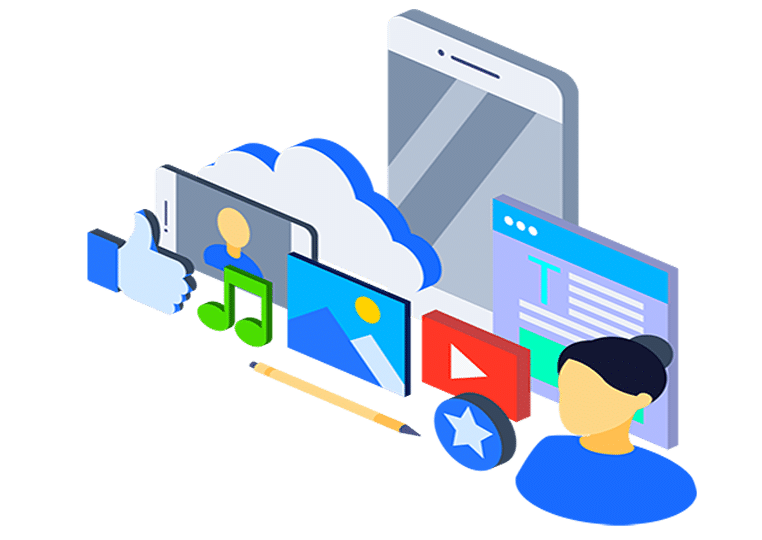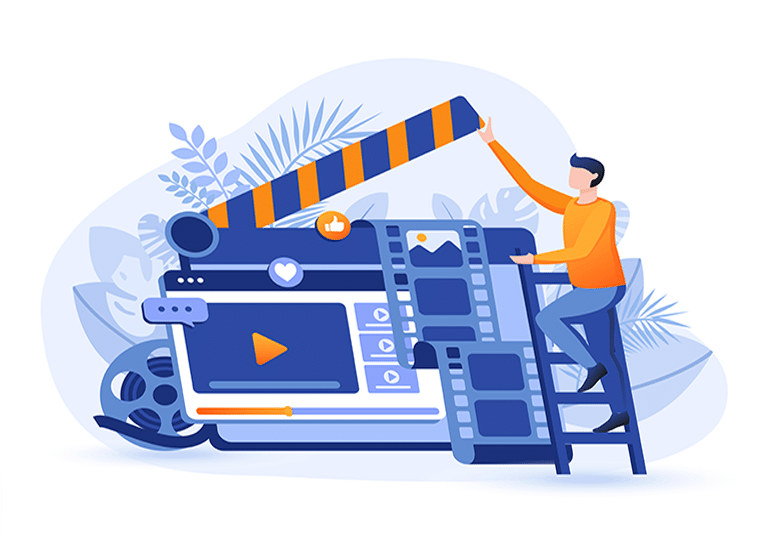 Interactive media – From text and images, to audio and video, Flip PDF Plus supports to embed interactive media contents to digital books.