Inspiring Magazine
Creation
A magazine is for educating, for entertainment, for promotion, for recording the best memories. Have you ever try self-publishing a magazine? Wonderful or terrible experience? With Flip PDF Plus, it is an amazing experience to generate an interactive magazine.
Attractive book-like cover automatically created.
Clear layout, valuable content and unique style.
Multiple business options for magazine promoting.
Browse Creative Digital Magazine Examples: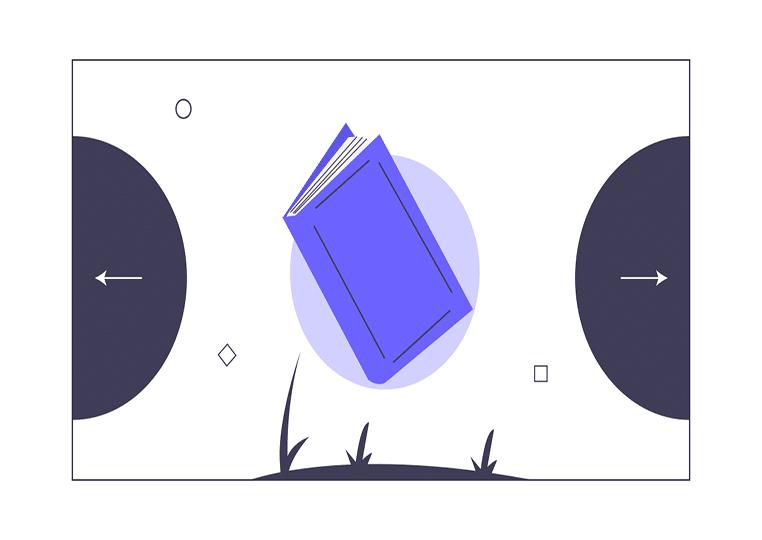 If you have a magazine in PDF format, use Flip PDF Plus to resize PDF and add more functions to make it more attractive for the readers.
You are in luck to start a magazine with professionally designed templates. Different styles with different functions to your fashion magazine, travel magazine, marketing magazine and magazines for best memories.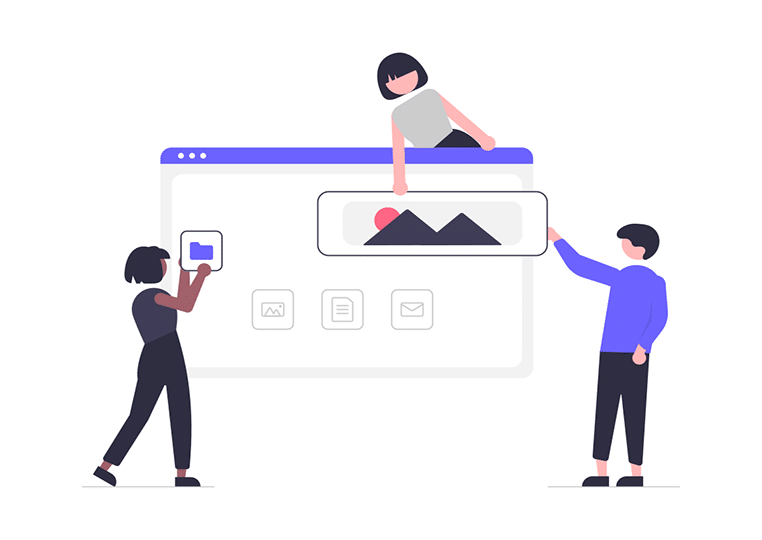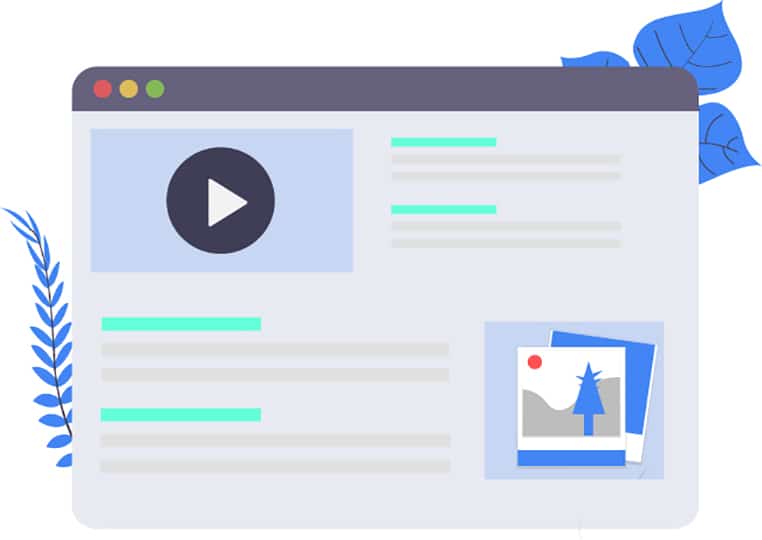 The content plays an essential role in magazine creating. Except the detailed descriptions and vivid images, videos can also make the content easier to understand. Free magazine generator Flip PDF Plus page editor allows integrate multimedia content into magazines to provide a visual feast for readers.
Costless promotion options:
A magazine can also be the effective marketing tool. To drive the business, marketers always add advertisement on magazines. It is one of the directive ways. Flip PDF Plus gives publishers more business options. For email marketing, you can email the magazine to customers. For website promotion, it is easy to generate the magazine as WordPress plugin. For social marketing, everyone can share the online magazines on FaceBook, Twitter and other social networks. For mobile marketing, this flipping magazines can work smoothly on all mobile device.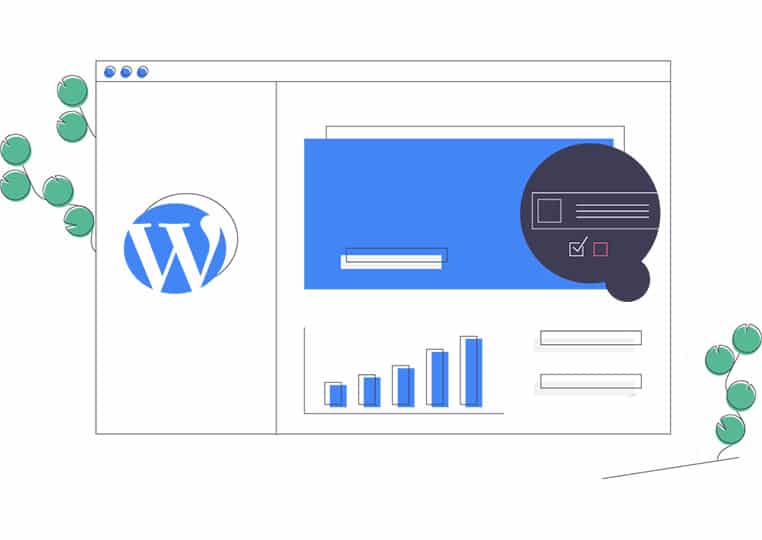 Check More Use Cases of FlipBuilder, and See What is Possible