Design Impressive
Photo Books
Make your precious photos come alive with Flip PDF Plus. Don't let your photos live on a computer. Show them now!
High-quality templates, themes, backgrounds and scenes.
A variety of layout tools for a perfect layout.
Interactive rich media to bring photo books to life.
Browse Creative Digital Photo Book Examples: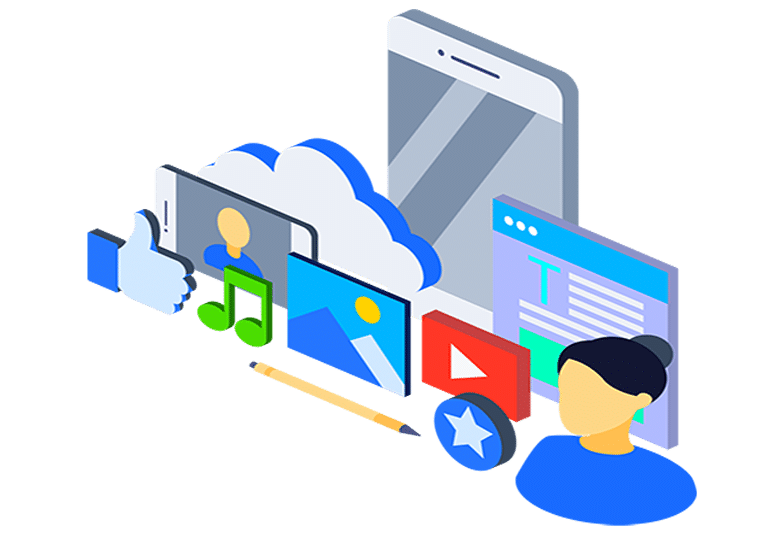 Flip PDF Plus is professional photo book design software, helping you create an engaging photo book embedded with interactive and dynamic media.
An extensive collection of high-quality templates, themes, backgrounds and scenes are provided for you to create a beautiful outlook. In addition to these built ins, you have ability to design a unique appearance for your photo book. You can change background image/color, add background music, set book size, show/hide some buttons and much more. To make your photo book more lifelike, Flip PDF Plus even allows you to set thickness, add a hard cover and shadow.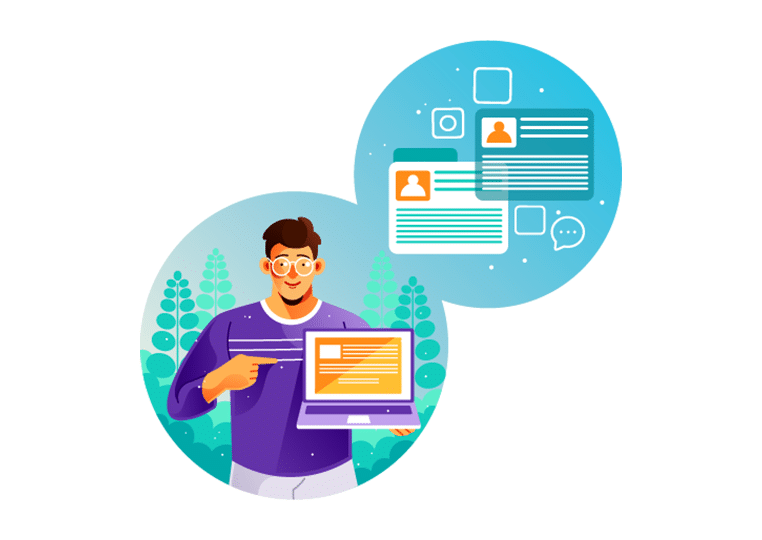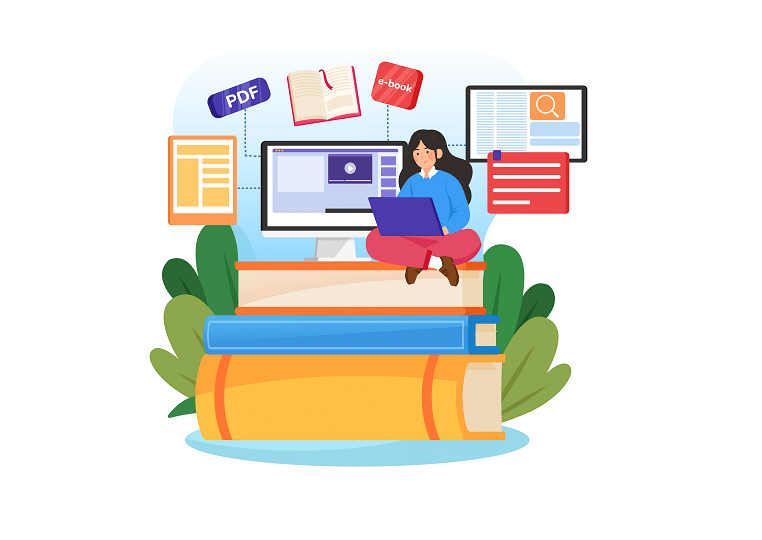 With Flip PDF Plus, you have not to worry about the layout of your photo book. Thanks to the pre-made layouts, you needn't rack your minds with design. You are just required to add images or captions. Plus, a variety of layout tools are also ready for you to make a perfect layout, including ruler, grid and alignment tools.
Compared with print photo books, digital editions can be more content-rich and interactive. Photo slideshow, video clips and music are all supported to add, reliving your precious memories in different styles.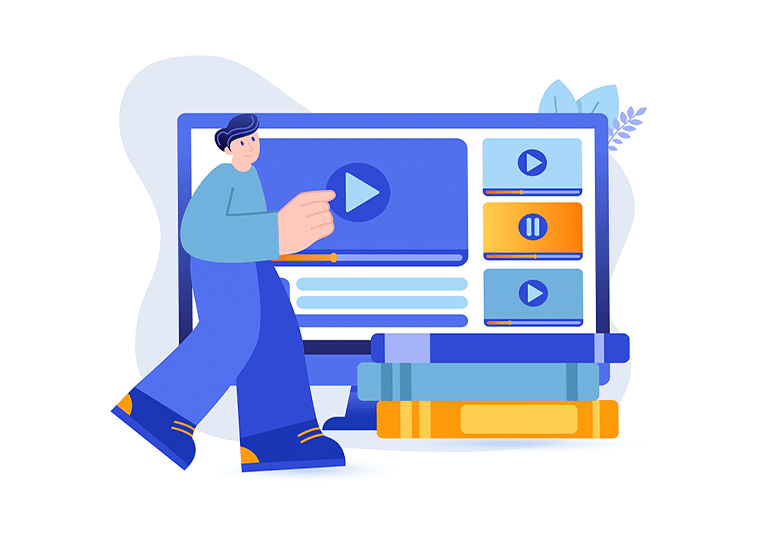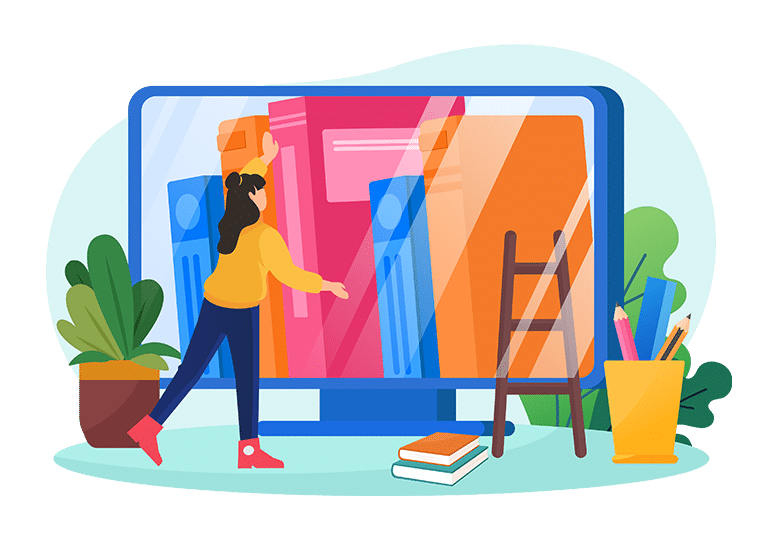 One great thing about Flip PDF Plus is it allows you to invite your friends and family to collaborate. It means they can work with you to design your photo book, adding photos, adding pages, editing the content and more.