Create Interactive
Photo Books
Want to relive those life's moments? Wish to have a unique photo book? Then checkFlip PDF Plus out. It is a free photo book creator, taking static photos and turning them into a dynamic and engaging photo album with interactive rich media.
Browse Creative Digital Photo Book Examples: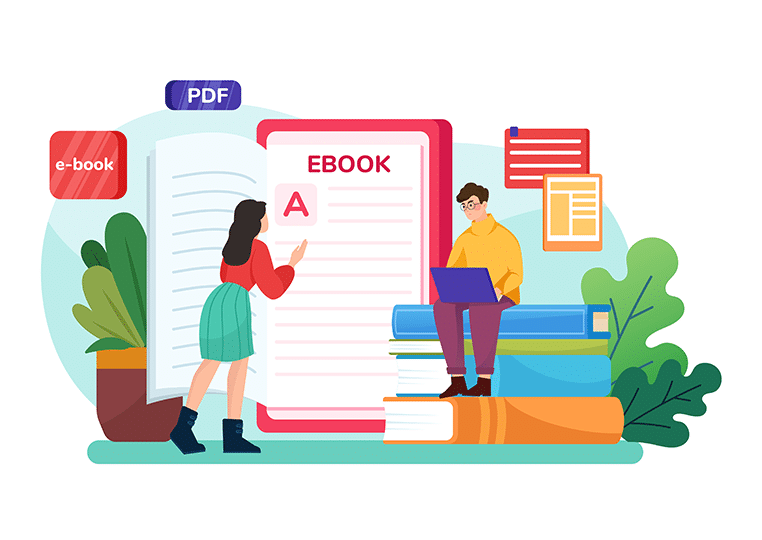 With Flip PDF Plus, it is effortless to design a stunning photo book. Its clean interface makes it easy-to-follow for novice designer. Built-in templates and scenes, photos, text and a variety of effects can be added simply by drag-and-drop or mouse clicks.
You are free to add, move and resize photos and text anywhere. Apply the text with dynamic animation to bring your photo book to life. Besides, in order to beautify your photos, you are capable of adding animations, transparency, highlight effects and drop shadows in any color.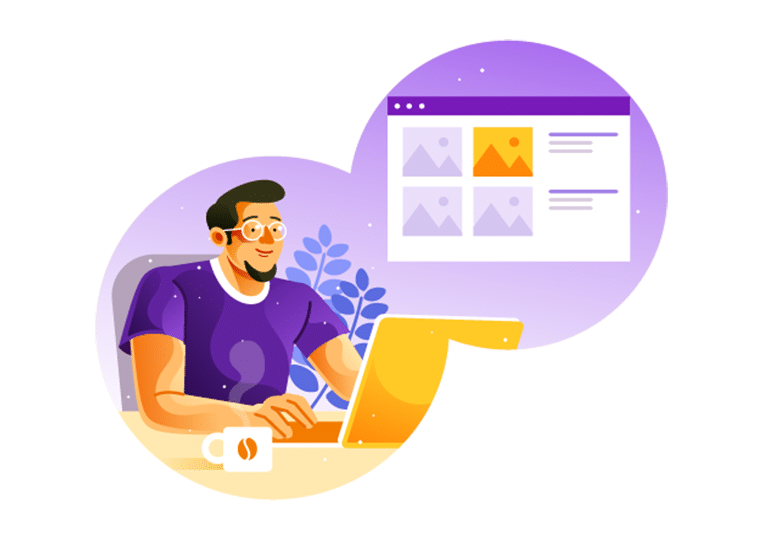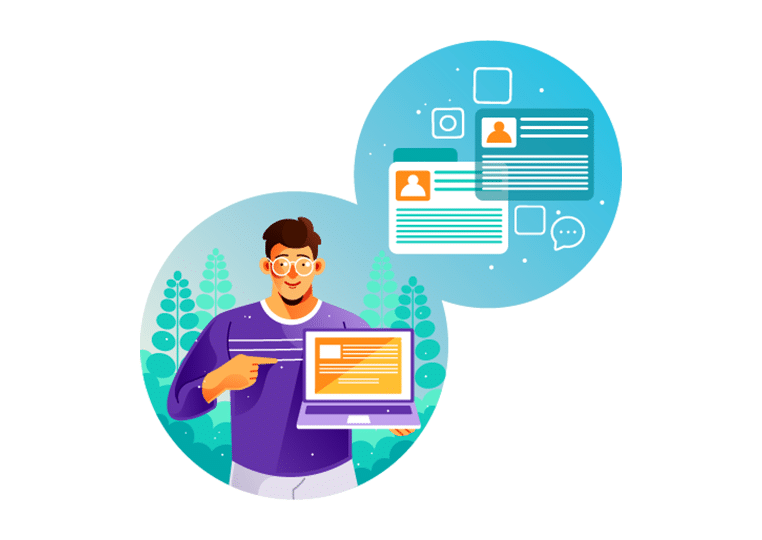 The pre-made layouts save your time to design. All you need to do is add images or text at the specified location. Otherwise, you can take use of rulers, grid and alignment tools for a perfect layout.
In addition to photos and text, you are allowed to add video clips, music, photo slideshow and much more to enrich your photo book.