Photography Magazine
Ideas
Fed up with thousands of photographs in a mess? Cannot stand the often jumbled, unorganized and sloppy papers? Flip PDF Plus can help you out of the mud.
Get Inspirations from Digital Magazine Examples Below: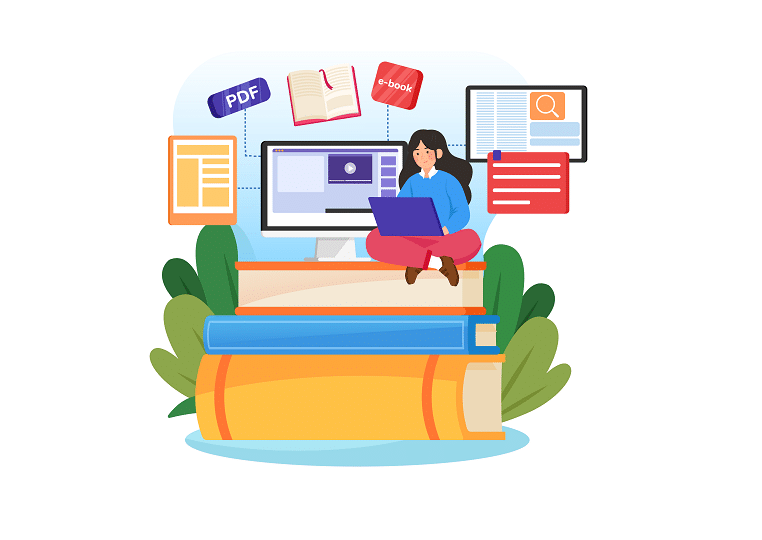 Photography e-magazines are carriers to tell your stories of beautiful moments with favorite people preserve and convey beauty, hope, cheer, courage and power from your life. Its appreciation function gives people an aesthetic experience. Endless ideas and thoughts could be played in Flip PDF Plus, in which could make you create ad infinitum.
Flip PDF Plus can help achieve your imagination of creating a wonderful photography magazine like actual paper books in only three steps without any programming work. Just import PDF file, do some edit and then publish.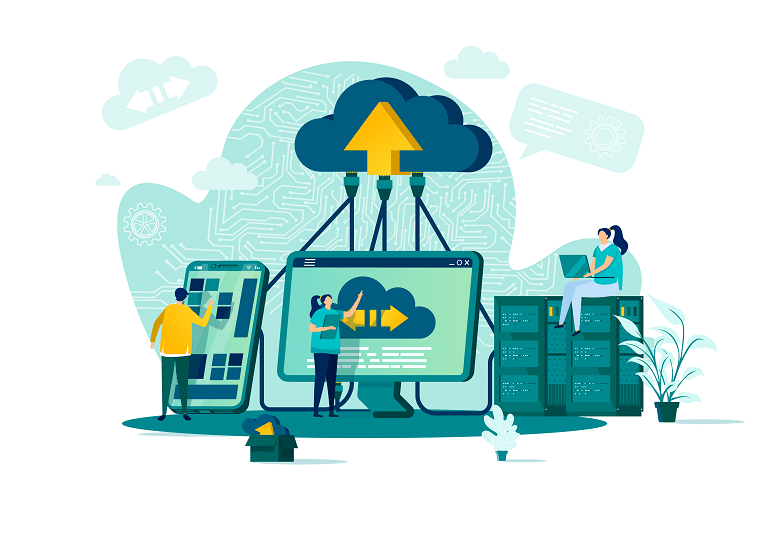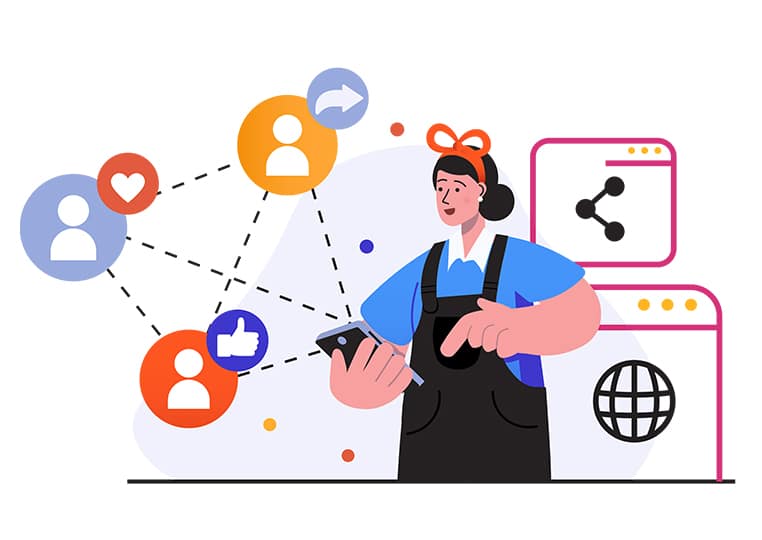 Flip PDF Plus offers powerful sharing function. It supports reading both online and offline, publishing and share via email, moreover, burning onto CD/DVD or USB drives. A photography magazine could be a bridge to build relationship among people you like or stuffs you are interested in, convey rich emotions and enhance communications as well.
Find more digital magazine ideas:
Check More Use Cases of FlipBuilder, and See What is Possible