Share Dynamic HTML
Photo Books
Your amazing photo books can be sharing! Flip PDF Plus serves to take your photos and turn them into a dynamic HTML photo book which can be shared on social networking sites.
Reach people anywhere in the world.
Work smoothly on any device and platform.
Browse Creative Digital Photo Book Examples: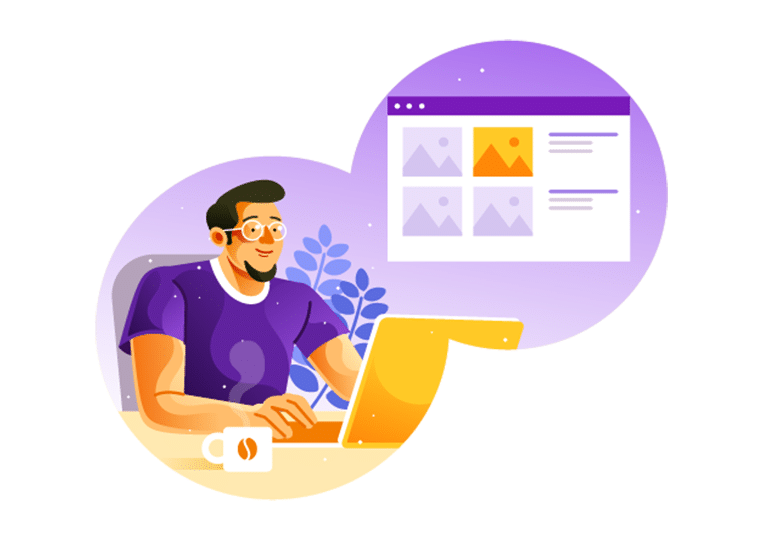 Creating a personal photo book has never been easier. Flip PDF Plus provides a suite of tools helping you to personalize your photo book with a range of styles and custom features.
•Built-in templates – a selection of templates to design a beautiful outlook.
•Design settings – add a hard cover, set album thickness, add background music, etc.
•Interactive media – inject life into your photo book with slideshow, video and audio.
•Design tools – add highlight effects, animation, drop shadow, transparency, etc.
•Layout tools – rulers, grid and alignment tools to assure you of a perfect layout.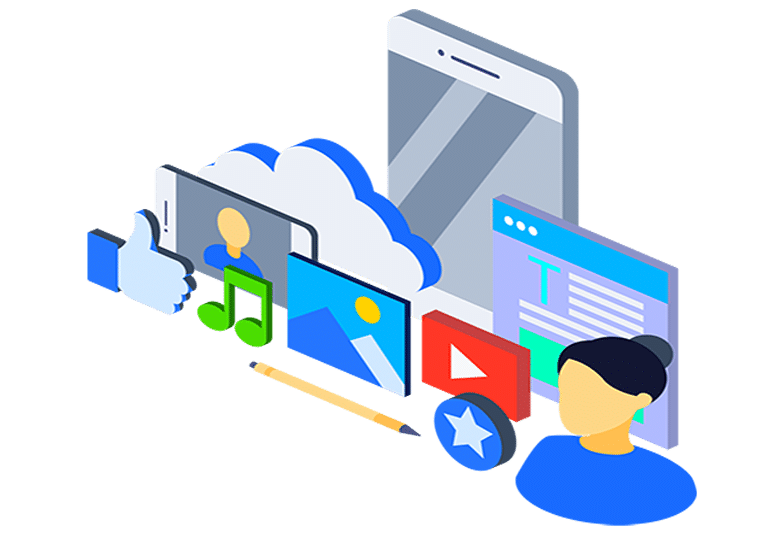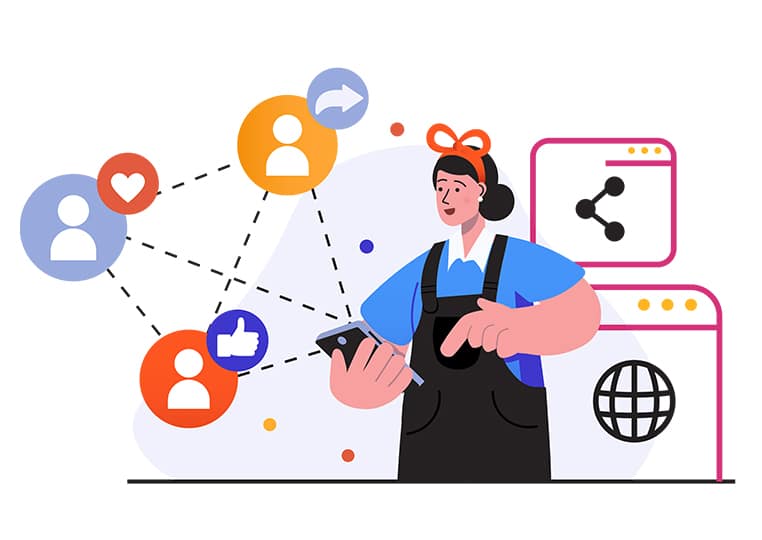 Flip PDF Plus empowers you to quickly output photo books in HTML format. You have ability to choose to publish and HTML5 photo books at the same time, making sure your publications can work seamlessly on desktops as well as on mobile devices. You can share your HTML photo books via email and social media platforms, so your friends or family can view the amazing album no matter where they are.