Animated PDF
Magazine Maker
Flip PDF Plus makes it fast and simple to convert PDF into e-magazines in and HTML5 formats simultaneously, enabling publications to be viewed smoothly on both computers and mobile devices.
Browse Creative Digital Magazine Examples: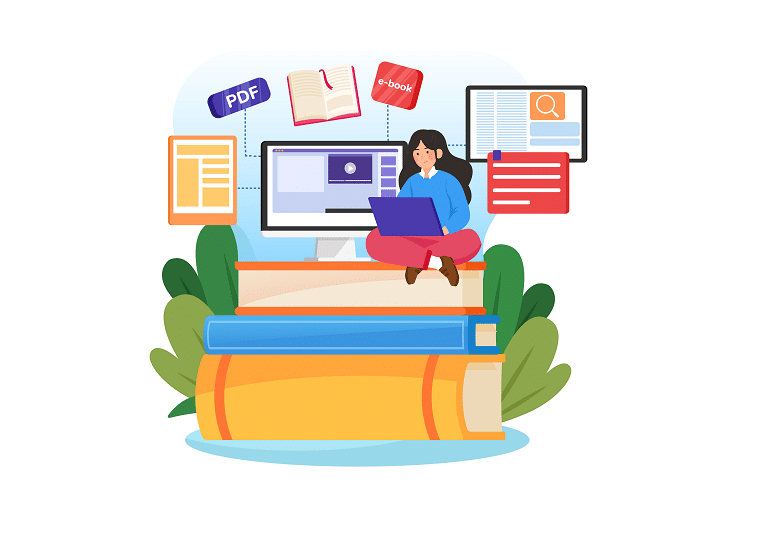 Without the need for coding or developers, anyone can easily create a magazine in Flip PDF Plus. The magazine maker can automatically convert your PDF file into a page flipping magazine. And the pre-made templates and scenes also save your trouble to design your magazine's outlook. In addition, Flip PDF Plus gives you ability to create different types of content. You can embed images, SWF, sound and videos to pages to engage your audience with amazing reading experience.
With single click publishing, Flip PDF Plus gives you the power and speed you need to publish your magazine in format. You can expect lots of benefits from magazines: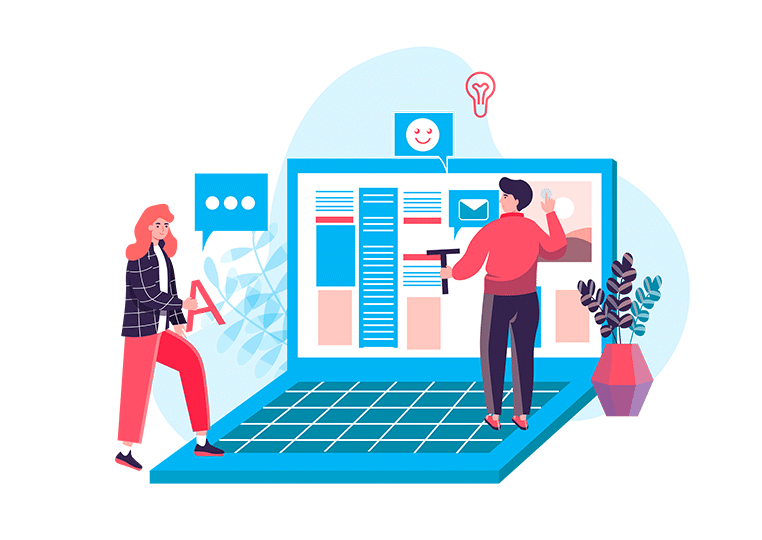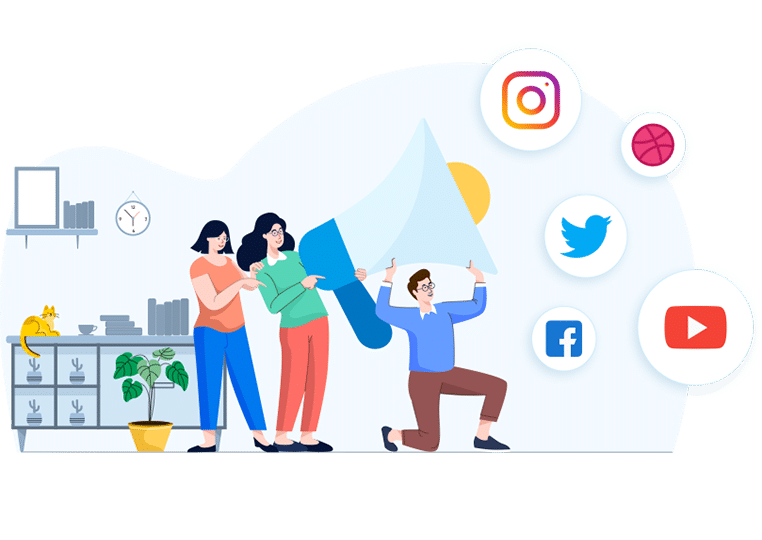 1. Flip PDF Plus provides a convenient way to share publications via email and social networks, such as Facebook, Twitter and Google +.
2. The content in magazines is SEO-friendly. People can find the magazine by searching on the Internet.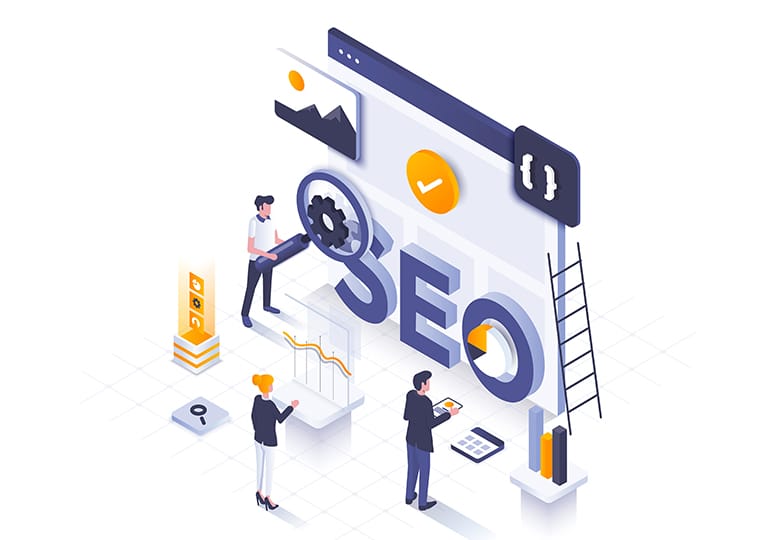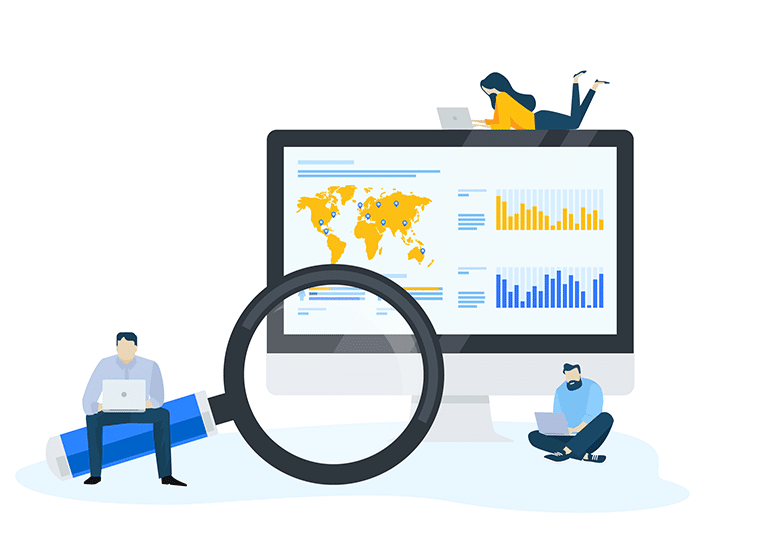 3. The integrated Google Analytics makes it possible to get all the details about how the magazines perform, such as page visits, the time readers spent and the number of clicks.